As part of its efforts to improve comfort on board its aircraft, Air France began upgrading its long-haul aircraft with its brand new travel cabin three years ago. Since July, the company's 44 Boeing 777-200 and 300s have been equipped, offering customers optimum Air France comfort. Air France now serves 44 destinations around the world with its latest travel cabins.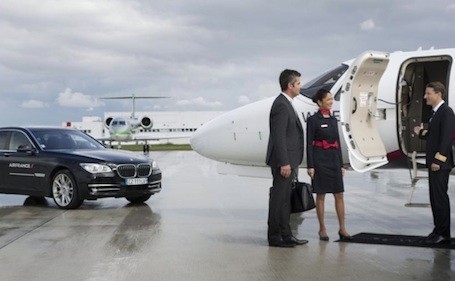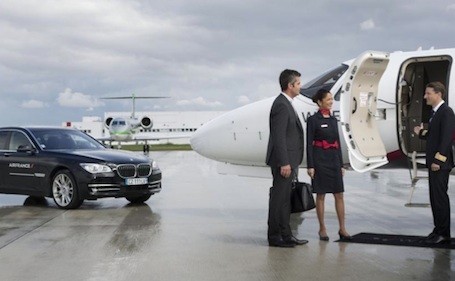 Air France's efforts to continue to improve its customers' travel experience do not end there. The company will, therefore, pursue this momentum by retrofitting its Airbus A330s with new seats and a new cabin as from end-2018.
Air France's best travel cabins
In the Business cabin, the seat adapts to the shape of each individual, from seating position to a real 2-metre long bed. At the heart of the curved structure, each passenger creates their own space, enveloping and protective, according to their desires. The seat's soft foam is designed to offer impeccable quality of sleep. With a soft duvet and XXL-sized feather down pillow, everything has been designed to ensure peaceful sleep among the clouds. Each passenger has a wide 16-inch (41 cm) HD touch screen.
In Premium Economy, more comfortable seat cushions and a multi-position footrest further enhance this travel cabin. In Economy class, there is a new fully-revised seat, with more legroom, a new seat cushion, more comfortable headrests and a wider tray table. There are also new features such as electric sockets and headphone holders. As far as inflight entertainment is concerned, the HD touch screens are much larger: 12 inches in Premium Economy and 9 inches in Economy. With movies, games, music and much more, over 1,000 hours of programmes are available on demand.