Defense and security company Saab has signed a four-year parts exchange program (PEP) agreement with Silver Airways, superseding a similar agreement between the two companies.
The agreement covers repairs and exchanges for rotables in Silver Airway's Saab 340 fleet. Silver is the largest U.S. operator of the Saab 340 aircraft, and currently operates 21 of the type.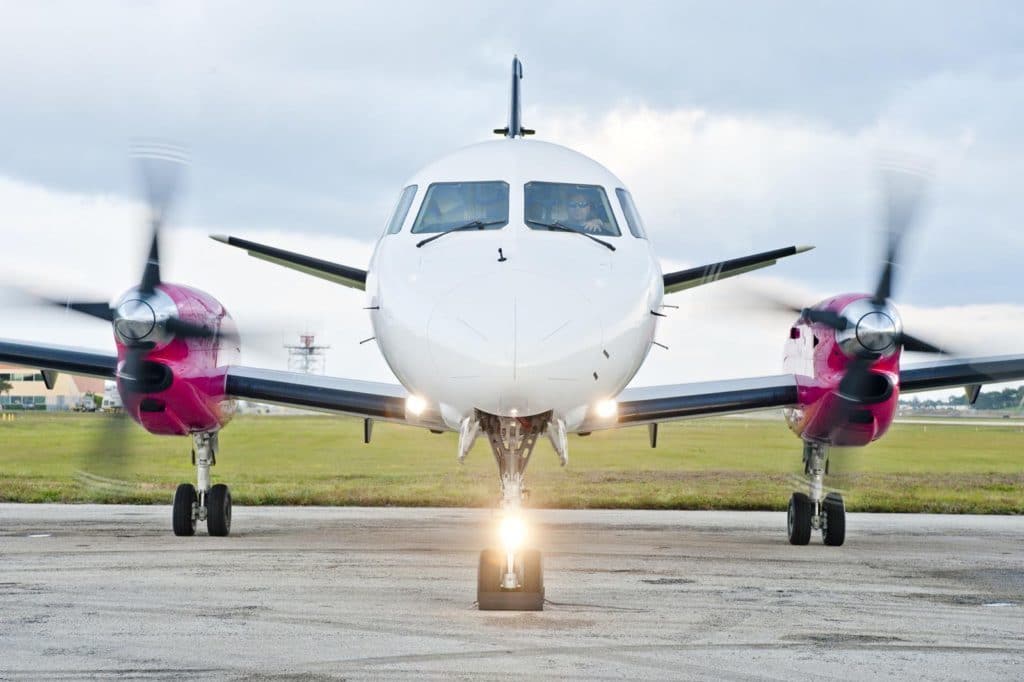 The Saab-Silver contract is a flight-hour agreement, meaning that the customer pays a monthly fee rather than part-by-part transactions. This provides the customer with more accurate cost forecasting and reduces the need to buy stocks of components.
Since its entry into service in 1984, more than 200 operators in 60 countries have operated the Saab 340. It remains the world's best-selling 34-seat airliner.