The 2017 Sanya Celebration, an international tourism promotional event by the municipal government of Sanya, China, was held on July 27 in Djakarta, Indonesia, to introduce the charm of Sanya, the renowned international tropical coastal tourism resort city of South China.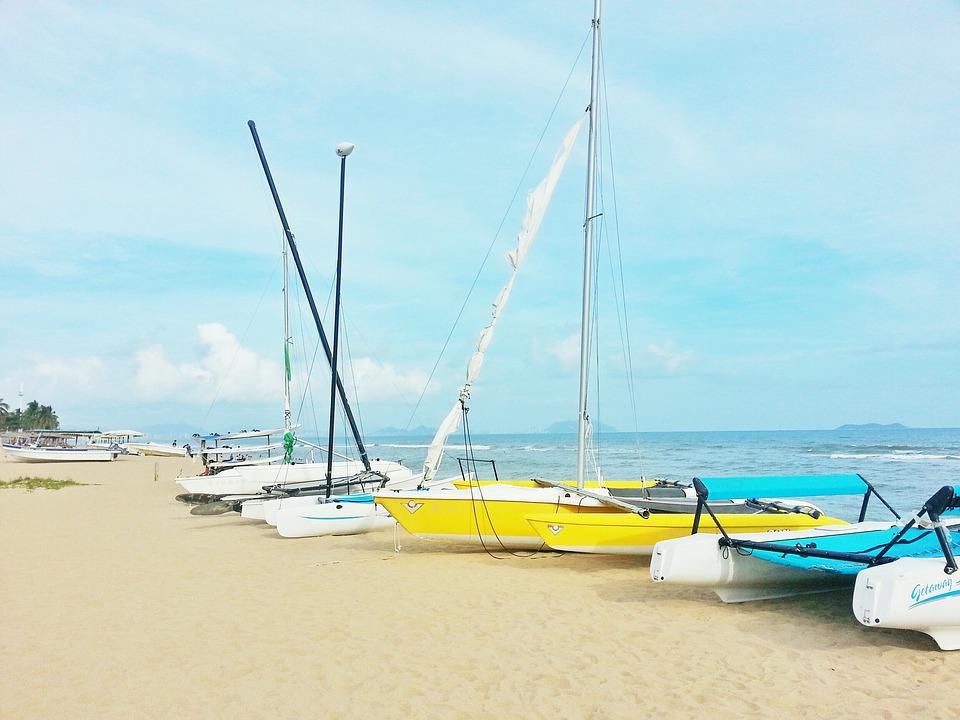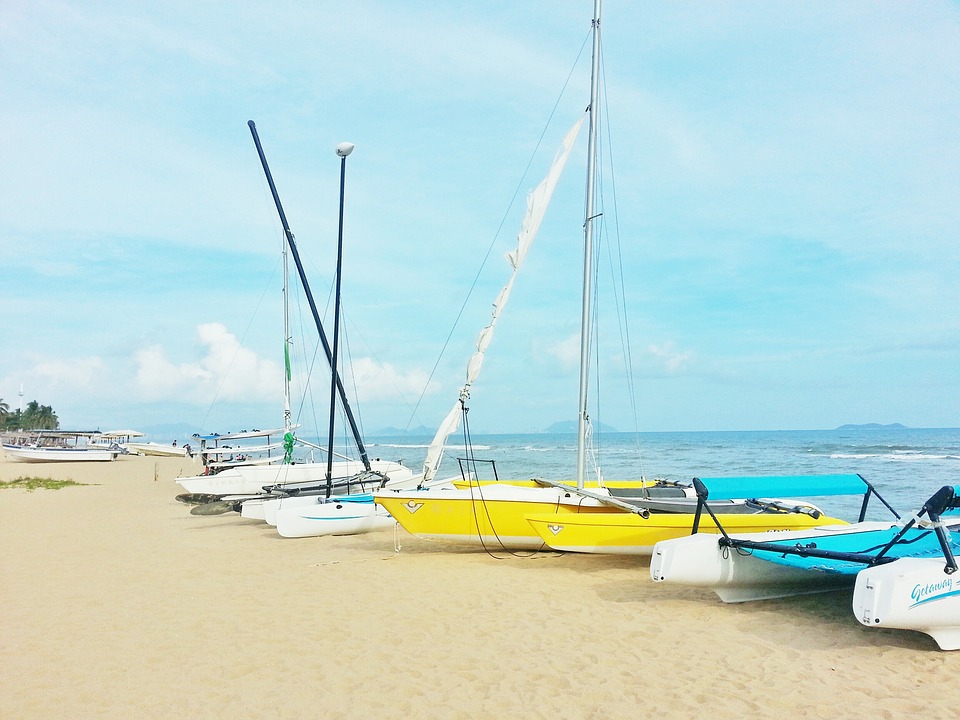 The Celebration was divided into two sections including a roadshow and a promotion meeting, attracting almost 150 industry experts and journalists to attend. In the exhibition area, participants were able to experience the beauty and local culture of Sanya with photo galleries, Virtual Reality (VR) games, food displays and other delights. Hainan's local Li and Miao minority nationalities brought their cultural performance of folk singing and dancing as well.
During the promotion meeting, Sanya's government highlighted the strong growth of its international arrivals, fueled by the growing awareness of Sanya's scenic spots, such as Tianya Haijiao (a world-famous seaside scenic area of Sanya), Wuzhizhou Island, West Island, Yalong Bay Tropical Paradise Forest Park and more. Meanwhile, the booming food tours, wedding tours, golf tours, and traditional Chinese medicine therapy tours were also popular and were emphatically introduced.
Pan Yonglu, counselor of the Chinese embassy in Indonesia, stated that both Indonesia and Sanya have rich tourism resources and cultural diversity. It's a worthy experience for tourists from Indonesia to travel and explore.
Indonesia and China are vital tourism markets for each other. Last year, approximately 1.4 million Chinese tourists visited Indonesia, increasing 8% year-on-year. China has become the No. 1 tourist market for Indonesia and Indonesia is also the No. 6 travel destination for Chinese tourists.
Indonesia's Sriwijaya Air launched three new routes starting in June for Jakarta to Haikou, Jakarta, to Nanning, and Denpasar to Nanning, which expects to double the number of international passengers to 1 million in 2017. The total air distance from Haikou to Sanya is 218 Kilometers (135 miles).
From July to September, the Celebration will be held in Thailand, Malaysia, Indonesia, Kazakhstan, Russia, the United Kingdom, Germany, Singapore and India. The coming second phase of the celebration will be at Russia and Kazakhstan from August 6 to 11.