The long-term joint venture would offer convenient flight schedules with competitive fares and reciprocal frequent flyer benefits, including the ability to earn and redeem miles across all carriers. The benefits would also include co-location of facilities at key airport hubs to improve connectivity times for customers, as well as access to each carriers' airport lounges for premium customers.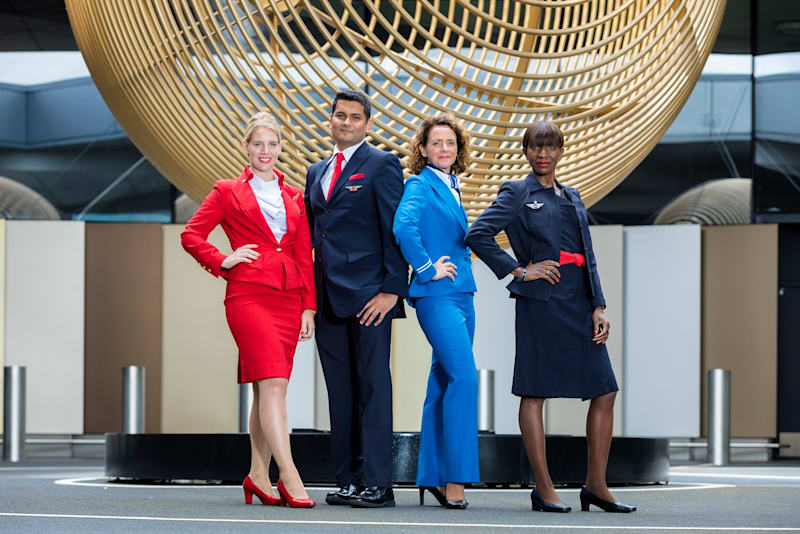 The enhanced joint venture, including Alitalia, would become the airline partnership of choice for customers, offering nearly 300 daily nonstop transatlantic flights and increasing competitive routings with offerings across key business markets including Amsterdam, Atlanta, Boston, Cincinnati, Detroit, Los Angeles, London Heathrow, Minneapolis-St Paul, New York-JFK, Paris-CDG, Salt Lake City and Seattle.
In order to support the success of their joint venture, which would establish a combined partnership with duration of at least 15 years, the airlines would complete the following investment:
Air France-KLM will acquire a 31 per cent stake in Virgin Atlantic currently held by Virgin Group for £220 million
Virgin Group will retain a 20 per cent stake and Chairmanship
Delta will retain its 49 per cent stake
All transactions are subject to execution of definitive agreements and receipt of final shareholder, board, and regulatory approvals. Virgin Atlantic would retain its independence as a UK airline with a UK operating certificate, and will continue to fly under the Virgin brand.