RZD International, a subsidiary of Russian Railways, has completed the reconstruction of the 35-kilometre stretch on the Resnik-Vreoci railway line in Serbia.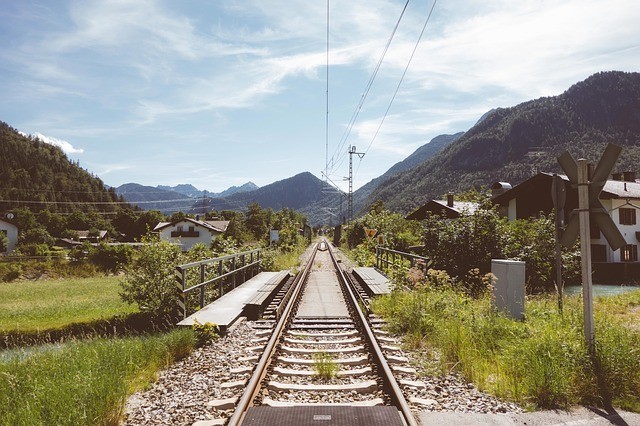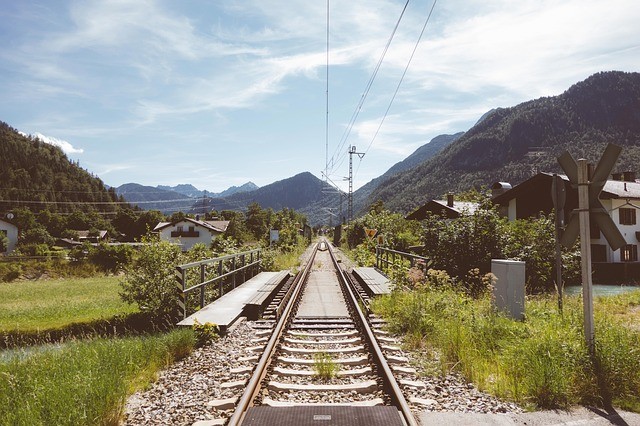 This work is the first stage of the reconstruction of the Resnik- Valjevo line.
The completed reconstruction of this section, which was reopened today, means that rail services between Belgrade in Serbia and Bar in Montenegro can be resumed.
The resumption of services on this line will provide transport access to the Adriatic Sea resorts for the people of Serbia and in addition open up the possibility of regular coal supplies from the Kolubara coal basin to thermal power plants in Serbia.
As part of the modernisation of the Resnik-Vreoci stretch, the Bela Reka tunnel has been completely reconstructed. For the first time in the framework of the modernisation of the Serbian railway, track was laid in the tunnel using the technology of a sub-ballast mat.
The lines to the Bela Reka, Barajevo, Stepojevac and 8-track Vreoci stations are also being reconstructed.
As a result of the replacement of the assembled rails and sleepers, the signalling devices and the contact network, train speeds on this section have been increased from 50 to 90 kmh.