A powerful 6.7 earthquake has struck the island of Kos in Greece, killing two people and injuring more than 200.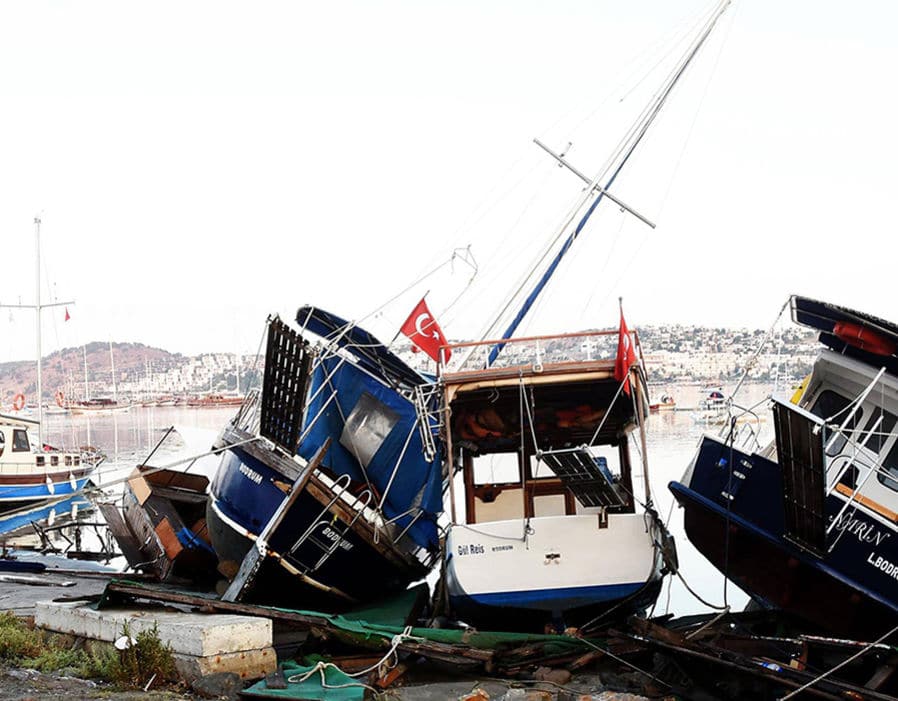 The 6.7-magnitude quake collapsed a building onto tourists at a bar in Kos, killing two men from Turkey and Sweden. The tremors hit holiday destinations after a quake on Thursday night left more than 120 injured. The earthquake also damaged churches, a mosque, the port's 14th-century castle and old buildings in the town.
The earthquake was centred 10.1 miles east-northeast of Kos, in the sea between Greece and Turkey.