Online used car dealership Carspring have produced a study revealing the price of taxi use in 80 cities around the world. With their interests in all things automotive, the online dealer looked to bring transparency to the public regarding taxi costs, particularly for those who may be travelling abroad this summer. Included in the study are the prices of a 3km inner city taxi ride, a journey between the airport and the city centre, and the cost of one hour's waiting time. To help those with real nerves about taxis altogether, the study also provides information on which models of car are most popular in each city, and if an alternative such as Uber is available in each location.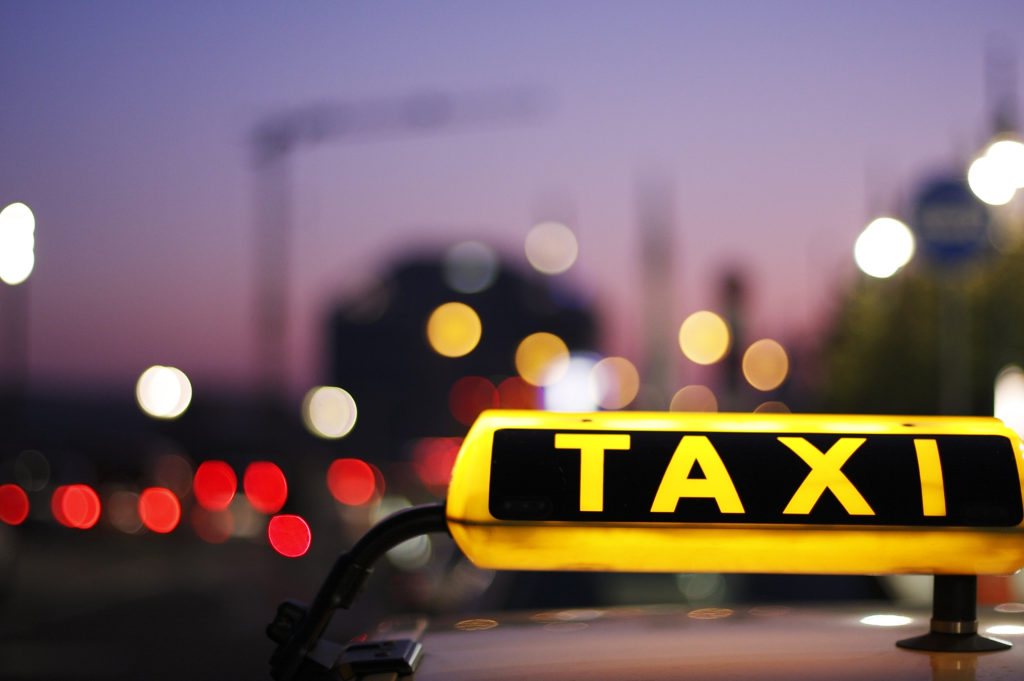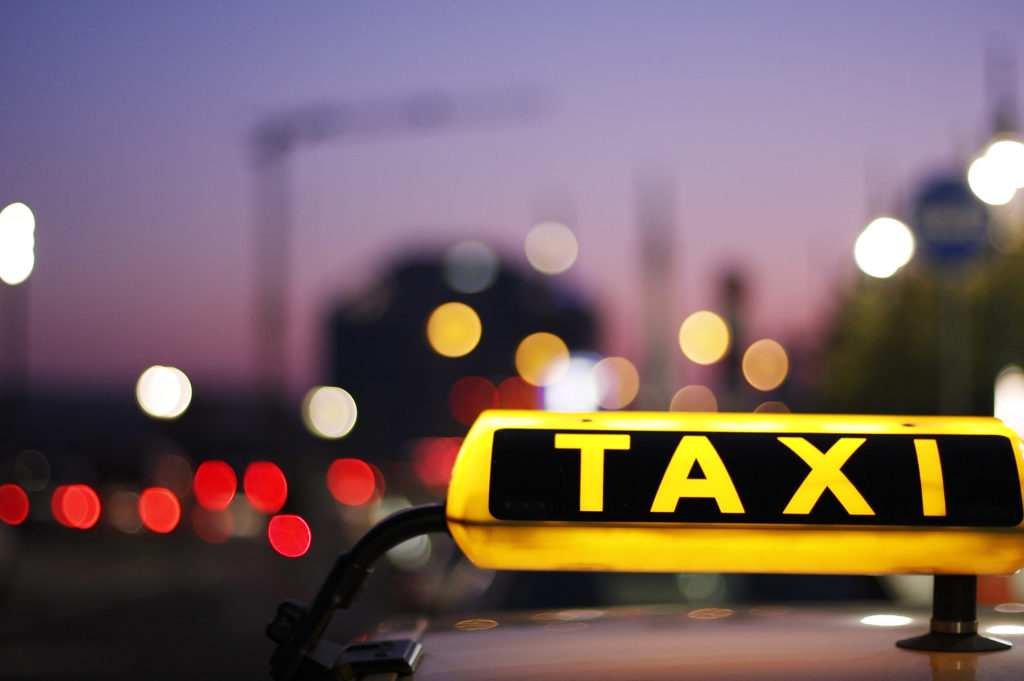 To find out the cost of the initial hire, the cost per kilometre, the cost per additional kilometre and waiting time prices, data provided by the official website of each city was used, when available, as in some cases city governments regulate these prices. Official airport sites and tourist information web pages provided information on the cost of a journey between the international airport and city centre. To account for the difference in price depending on the time of day, length of trip, number of passengers and the model of car, the average metered price of the different combinations was chosen. Multiple taxi companies per city were contacted regarding the most popular vehicle type amongst drivers.
In order to rank the cities, the price of a standard 3km taxi fare was calculated by taking into account the Initial Hire, the Cost per km and one minute of Waiting time.
The five most expensive cities worldwide for taxis are as follows:
Standard Fare Cost

Rank

City

Country

Airport – Center

Initial hire

Cost per km

Waiting time (1hr)

3km Ride

76

Helsinki

Finland

$52.04

$6.64

$1.77

$51.68

$12.81

77

Copenhagen

Denmark

$43.12

$5.79

$2.31

$63.56

$13.77

78

Tokyo

Japan

$189.91

$6.63

$2.92

$34.35

$15.95

79

Geneva

Switzerland

$79.44

$6.53

$3.32

$62.30

$17.53

80

Zurich

Switzerland

$70.09

$8.30

$5.19

$82.96

$25.25
The five least expensive cities worldwide (based on a 3km/standard fare ride) are as follows:
Standard Fare Cost

Rank

City

Country

Airport – Center

Initial hire

Cost per km

Waiting time (1hr)

3km Ride

1

Cairo

Egypt

$4.20

$0.23

$0.10

$1.14

$0.55

2

Mumbai

India

$4.44

$0.42

$0.32

$1.87

$1.40

3

Jakarta

Indonesia

$16.53

$0.37

$0.35

$3.45

$1.47

4

Bucharest

Romania

$10.31

$0.51

$0.30

$3.37

$1.47

5

Mexico City

Mexico

$11.06

$0.60

$0.28

$5.61

$1.53