Passengers numbers on long-distance international trains between Russia and non-CIS countries in the first six months of 2017 increased by 17.2% compared to the same period last year and exceeded 333,000.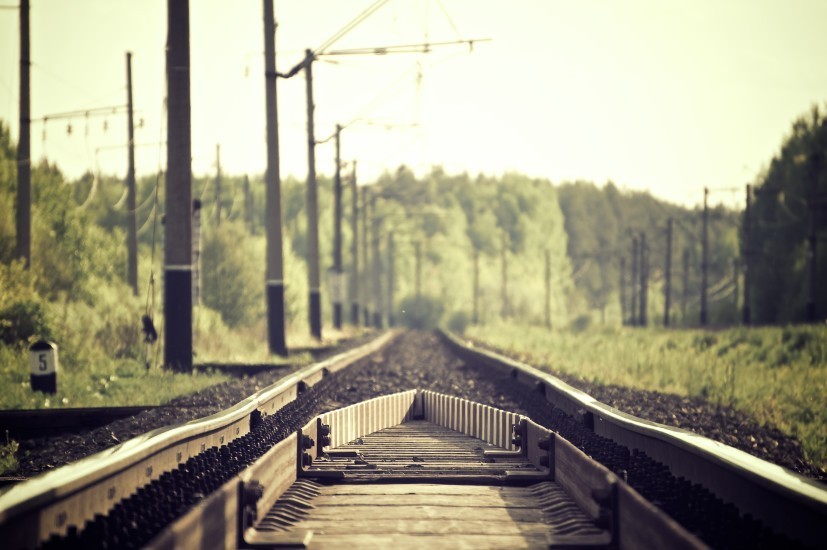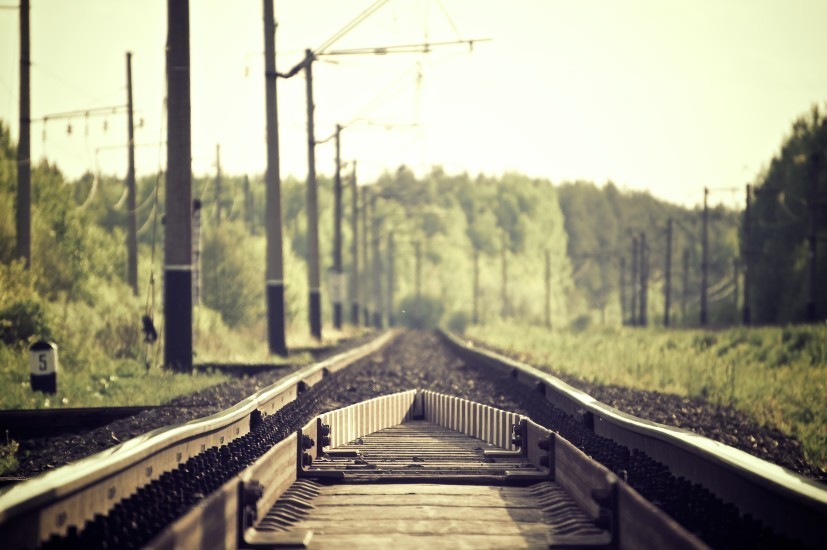 The largest increases were recorded between Russia – Finland, with numbers up 28.5%, Russia – Germany (+ 26.6%), Russia – China (+ 19.6%), Russia – Italy (+ 15.4%) and Russia – Austria (+ 11.9%).
The RZD Holding operates international passenger direct and transit services to 11 countries in Europe and Asia on 20 international routes.
Russian Railways uses modern rolling stock and is constantly developing the services it provides to its passengers on international routes.
In December 2016, train No. 13/14 Strizh Moscow – Berlin was launched, which has already carried 13,100 passengers, including some 12,000 passengers in the first half of 2017.
A distinctive feature of this train is the system for automatically changing the width of wheel sets.
This technology greatly reduces the time needed to switch from the wide 1520 mm railway gauge used across the Former Soviet Union, Mongolia and Finland to the narrow gauge European track of 1435 mm at Brest station on the Belorusian-Polish border, where the two systems meet.
The introduction of other technical innovations in the train's design train has also increased passenger comfort en route.
In particular, the train's tilting mechanism reduces the effect of centrifugal force on passengers when the train takes tight bends.
The No. 13/14 Strizh Moscow – Berlin service runs twice a week, departing from Moscow on Saturdays and Sundays and from Berlin on Sundays and Mondays.
Each train consists of 20 carriages of various classes produced by the Spanish company Patentes Talgo S.L.