Emirates has made amends to its winter schedule to and from St Petersburg, giving passengers even easier connections to many Emirates destinations including Maldives, Thailand and Sri Lanka with just a short stop in Dubai.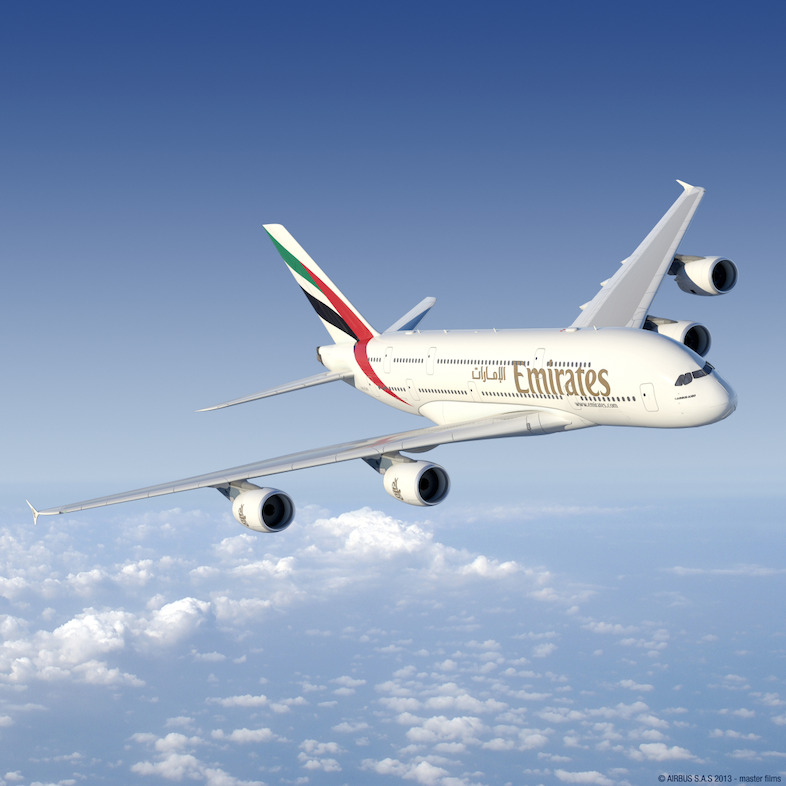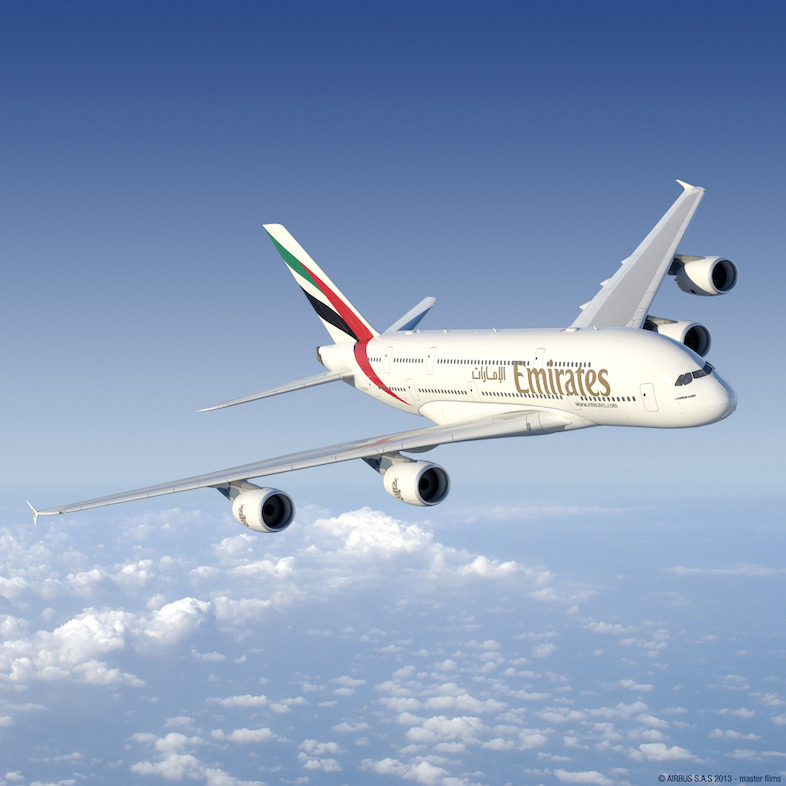 From October 29, 2017 until March 24, 2018 EK176 will depart from Pulkovo International Airport at 23:55hrs and land at Dubai International Airport the next day at 07:05hrs. From Dubai EK175 flight will depart at 15:30hrs and land in Saint Petersburg at 20:45hrs.
The new times will enable clients travelling to Dubai an additional day in the city, arriving from Saint Petersburg early in the morning instead of late evening. Given that Russian customers can now receive a free UAE visa on arrival, the new schedule opens up even more opportunities to explore the city and take advantage of the late afternoon departure from Dubai back to Saint Petersburg.