easyJet has positioned a new LEAP-1A powered A320neo into London Gatwick where it will now be based. This is only the second A320neo in the easyJet fleet with the other joining earlier this month and based at London Luton.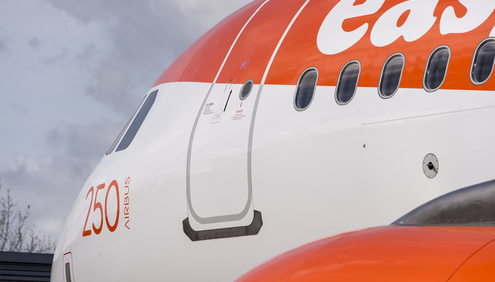 Compared to previous aircraft, the NEO brings significant environmental and operational benefits – up to 15 percent saving in fuel burn and CO2 emissions, and a reduced noise footprint of 50 percent on take-off and landing phase providing a benefit to airport neighbourhood communities.
The aircraft is powered by CFM LEAP-1A engines and configured in a 186 seat layout.