Flights between the UK and the European Union will be cancelled for months after Brexit unless replacements for EU airline agreements are struck before Britain leaves the bloc, Ryanair boss Michael O'Leary told the European Parliament yesterday.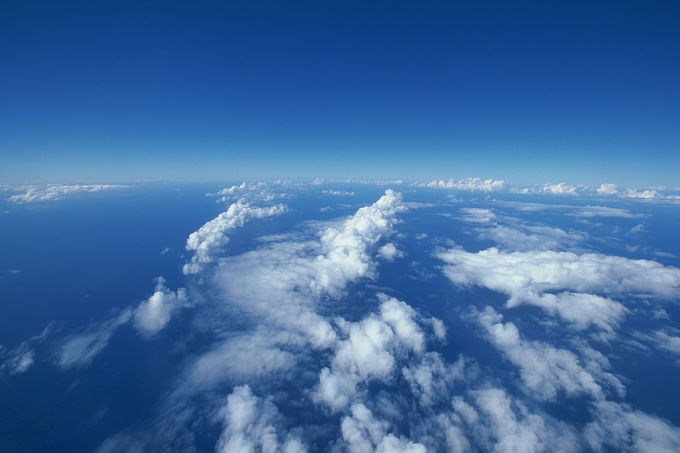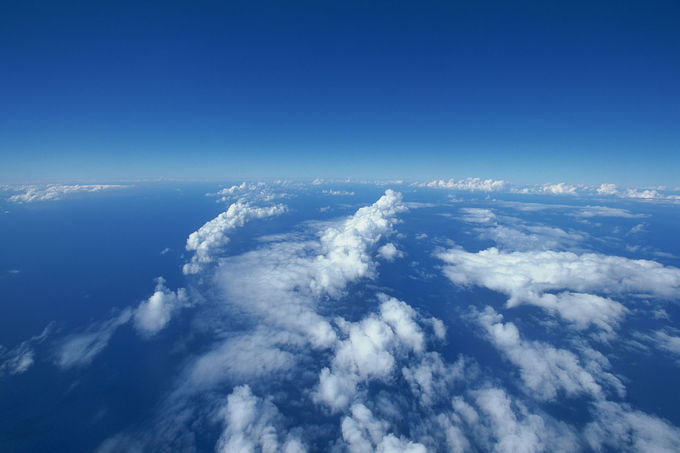 The Open Skies agreement allows EU airlines, including those registered in the UK, to operate in each other's countries. Unlike other sectors, aviation cannot fall back on World Trade Organisation rules. That made sealing a new deal vital.
March 2019 is the deadline for Britain to exit the EU. If a Brexit deal has not been finalised by that point, Britain will leave without an agreement – the so-called "hard Brexit".
The European Commission, which is handling the Brexit negotiations on behalf of the EU, has refused to discuss anything until a settlement on citizens' rights and the Brexit bill is reached. The second round of talks will be held in Brussels next week.
Aviation will not wait until March 2019, Mr O'Leary said. A clear legal framework was needed by September 2018.
Source: Telegraph