The residents of Moldova have shown their support for the country's wine industry by voting to rename the capital's airport, 'Wines of Moldova Airport'.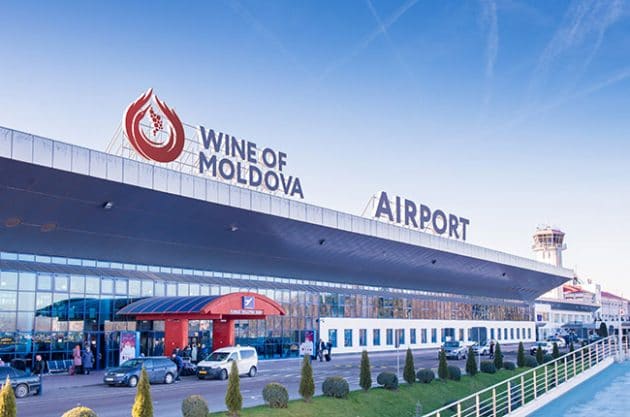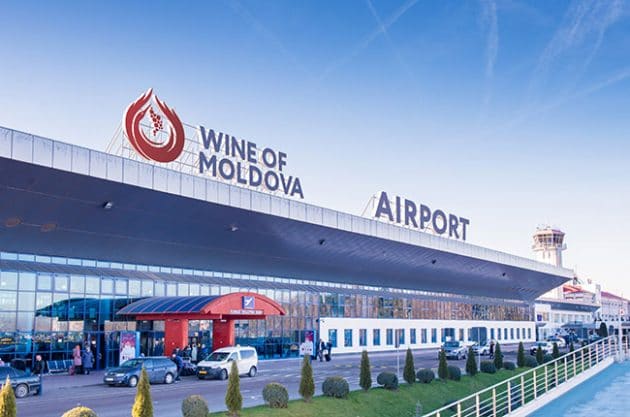 'Wines of Moldova' will appear on the front of their national airport (pictured), which was previously known as Chisinau International Airport.
Wines of Moldova hope this will send the message to tourists and visitors that Moldova is a 'country of wine.' The vote was carried out on website by diez.md and over 8,000 people participated in it.
Source:Decanter