BVI Airways is scheduled to launch first-ever nonstop service between Tortola, British Virgin Islands and MIA on July 22, with two weekly roundtrip flights on Saturdays and Sundays. BVI Airways will use BAe Avro 146 RJ100 aircraft to serve the new route, which connects Miami to the British Virgin Islands' capital and largest island. Tortola will also be MIA's 40th Caribbean destination with nonstop service.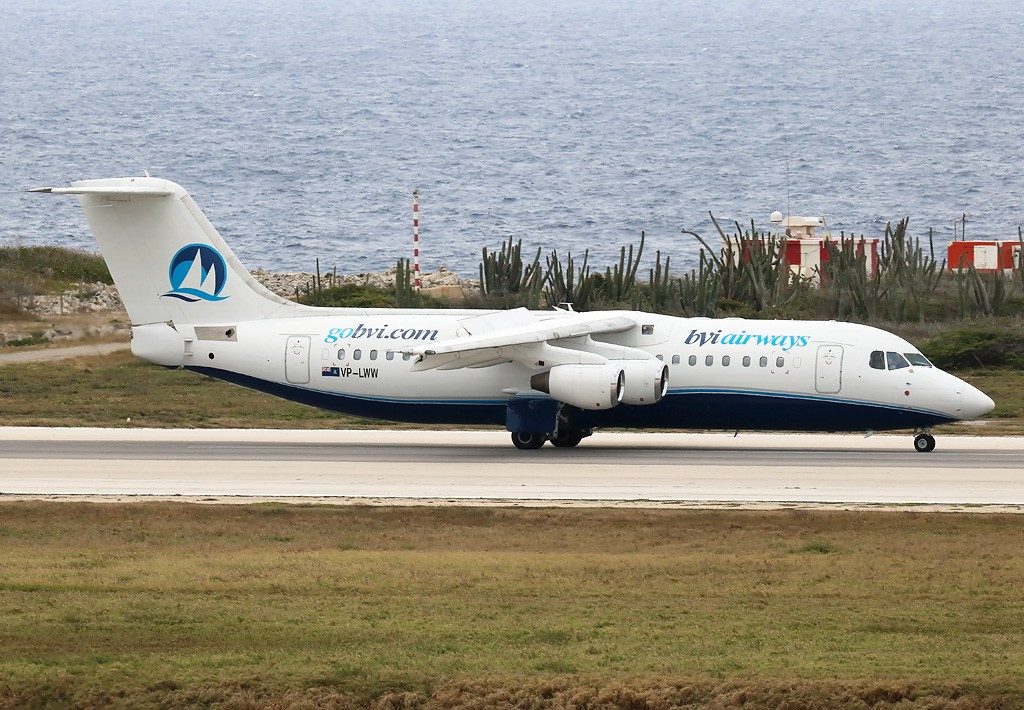 The addition of BVI Airways continues MIA's strong year of air service growth. Seven other international passenger airlines have already either commenced or scheduled service launches in 2017: Mexican low-cost carrier Volaris began four weekly flights to Guadalajara and daily service to Mexico City on February 1; Canadian airline First Air began charter passenger flights on February 4 from Ontario; low-cost transatlantic airline WOW air launched thrice-weekly service to Reykjavík, Iceland on April 5; Avianca Brazil began daily service to Sao Paulo on June 24; Aer Lingus will launch three weekly flights to Dublin, Ireland on September 1; SAS will begin weekly service to Stockholm, Sweden on October 29; and EL AL Israel Airlines will begin three weekly flights from Tel Aviv on November 1.
In the last 12 months, MIA also had the largest gain of new international routes among all U.S. airports, according to a study performed by industry analyst Airline Network News and Analysis (Anna.aero). MIA tied with Los Angeles International Airport for top place in the U.S., with a net gain of 10 new international routes between May 2016 and May 2017.