Wizz Air started this weekend operating two new routes from Kosice to Cologne, in Germany and to Tel Aviv in Israel. Fares starting from as low as EUR 9.99.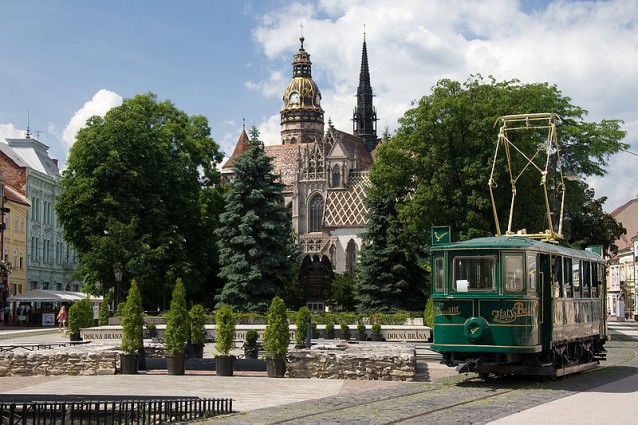 Responding to the growing demand for WIZZ services by Slovakian customers, the airline has expanded its low-fare network, increasing its total seat capacity in 2017 with more than 60%, compared to 2016, offering this year over half a million seats on sale on 12 routes available from 3 Slovakian airports. The low-fare network was expanded this year to 4 routes from Kosice, underlining its commitment to offer quality service and truly affordable fares to passengers. The new services are expected to further stimulate tourism and aviation industries as well as encourage investment in the country.
Wizz Air started its operations in Slovakia from Kosice in 2013 and since then has continuously invested in its ever-growing network, offering now five routes to three countries, bringing more low-fare travel opportunities to its customers. In 2015, Kosice airport became the 20th WIZZ base with one based new Airbus A320 aircraft and 42 local employees in flight and cabin crew.