Finnair has been named, for the eighth consecutive year, Northern Europe's Best Airline at the World Airline Awards at the Paris Air Show. The results are based on an independent survey of more than 19 million passengers from 105 countries.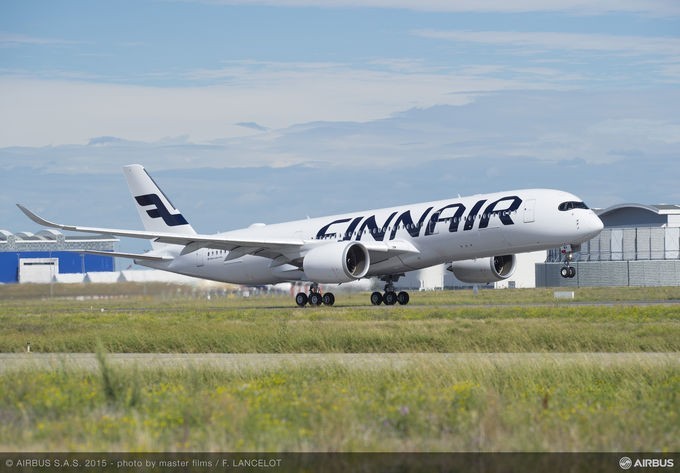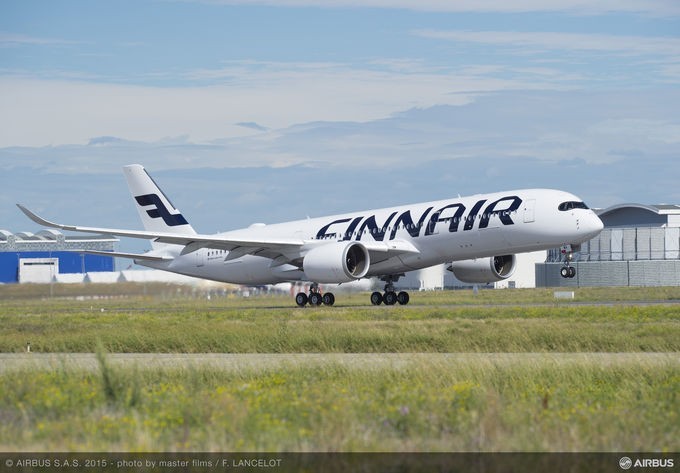 Finnair has invested significantly in their growing A350 fleet and customer experience from booking through to check-in and on-board service. Continuing the digital trend, in 2017 Finnair was the first airline in the world to launch Alipay on-board. Successful face recognition trials were also conducted at the check-in at Helsinki Airport, with Finnair frequent fliers.
The World Airline Awards by Skytrax are regarded as the primary benchmarking tool for passenger satisfaction levels of airlines throughout the world. The passenger survey analyses customer satisfaction for the overall airline passenger experience, at both the airport and on board the aircraft.