Heathrow has today announced an exclusive partnership with FlyFit to open the world's first wellness and fitness studio in an airport. The studio, which opens this autumn, will offer passengers both instructor-led and interactive strength, restorative yoga, and cardio classes.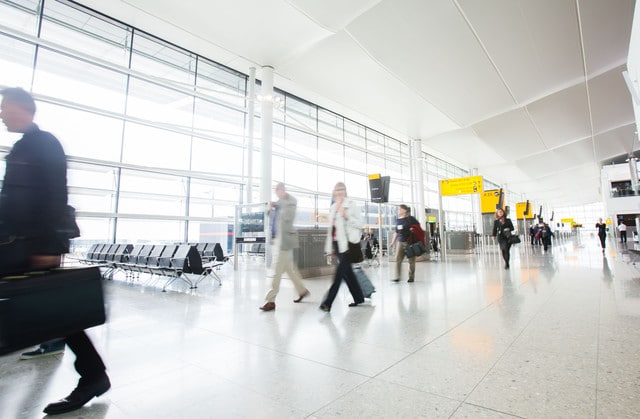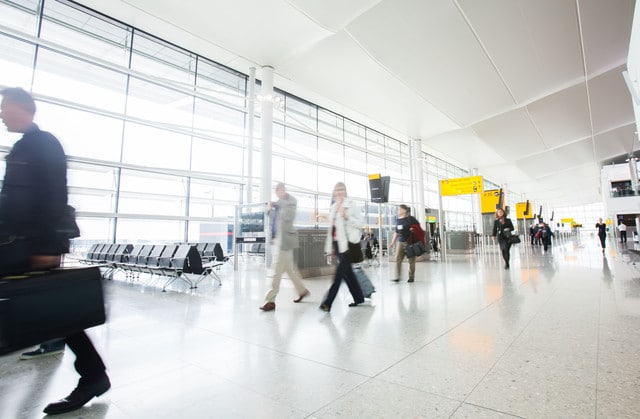 The brand-new, state-of-the-art space will be located after security in departures at Heathrow Airport's Terminal 2: The Queens Terminal, accessible through a lift down to its private facilities. The FlyFit team will provide rental workout clothing, shower facilities and healthy food options to help travelers to stay well wherever their journey takes them.
The idea was developed by Brian Chappon and Lauren Perkins, two long-time road warriors and fitness enthusiasts who both experienced the challenges of maintaining mental and physical health first-hand while travelling.
"As a long time instructor, coach, triathlete and entrepreneur, I saw my performance and energy levels suffer as I racked up frequent flyer miles. I knew others faced these same challenges. FlyFit was born out of our shared passion to improve health and well-being on the road for ourselves and others. We are creating a space for fitness and community that has previously been lacking in airports," says CMO and founder, Lauren Perkins.
Heathrow and FlyFit have been working in close collaboration to make this new wellness and travel concept a premium, yet accessible, reality for travelers. "We picked Heathrow as our FlyFit launch partner because they agree with our ethos of changing the way people travel! We're trying to create a new experience in the travel space and Heathrow invests in its customer experience," says CEO, and founder, Brian Chappon.