Avianca Brasil has launched daily Miami-São Paulo service, Avianca Brasil's first passenger route to a U.S. destination and only its second outside of South America.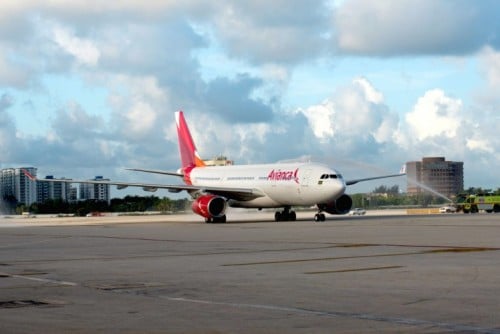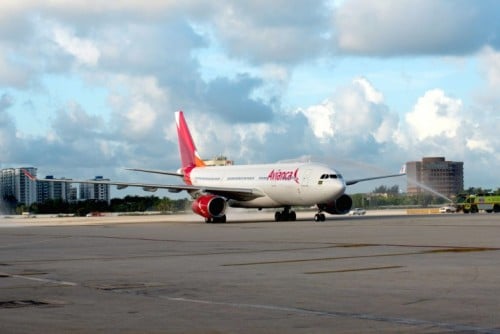 Avianca Brasil's first Miami-bound flight left Sao Paulo (GRU) on Friday, June 23, at 11:55 p.m. and landed at MIA at 7:25 a.m. on Saturday, June 24. The new daily nonstop passenger flights are serviced by Airbus A330-200 aircraft that seat 238 passengers.
MIA currently serves an average of 71 weekly non-stop passenger flights to eight cities in Brazil, which is the most of any U.S. airport. Avianca Brasil will be the airport's third airline serving Brazil, MIA's top international market in 2015 with more than 2.1 million total passengers.