Dusit International has signed a management agreement with Anhui Wanfo Lake Jinlong Bay Tourism Development Company Limited to manage Dusit Thani Hot Springs Resort Wanfo Lake, the first internationally branded luxury resort in Wanfo Lake, an eco-tourism development zone near Hefei, the capital city of Anhui Province, eastern China.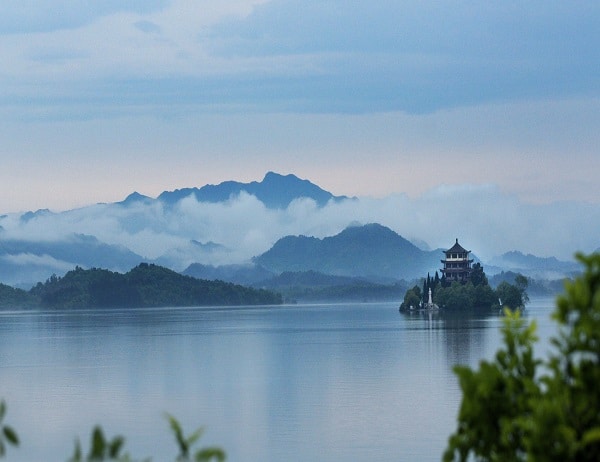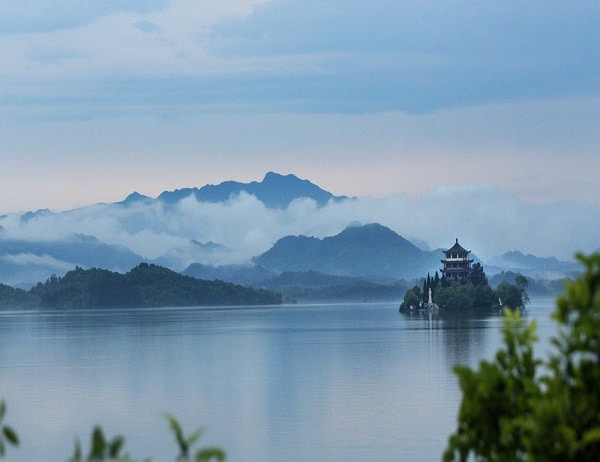 Situated approximately one hour by car from the city centre and Hefei High-Speed Train Station, Dusit Thani Hot Springs Resort Wanfo Lake will comprise 150 guest rooms and villas; an all-day dining restaurant; a Chinese restaurant with private dining rooms; and conference facilities. Recreational facilities will include a well-equipped gymnasium, an indoor swimming pool and a kids' club.
A key feature of the five-star resort is its unique destination wellness centre that will include natural outdoor hot springs pools set against a tranquil and picturesque landscape. This extensive offering will be complemented by Dusit's own Devarana Spa delivering Thai-inspired treatments in four luxuriously appointed treatment rooms.
Located in culturally rich Anhui Province, which is home to famous tourist attractions, Wanfo Lake is surrounded by hills and forests and offers magnificent scenery.
With 29 properties currently in operation across four brands in eight countries, Dusit International is in a significant growth phase which will see the number of Dusit properties reach 70 within the next three to four years across key markets worldwide. In China, the company currently operates five hotels and has over 20 properties confirmed in the pipeline.
Dusit Thani Hot Springs Resort Wanfo Lake is scheduled to open in Q4 2019.