Alitalia launches TravelPass, the new service for creating online a package of flights in Italy and Europe, fully customisable according to passenger needs.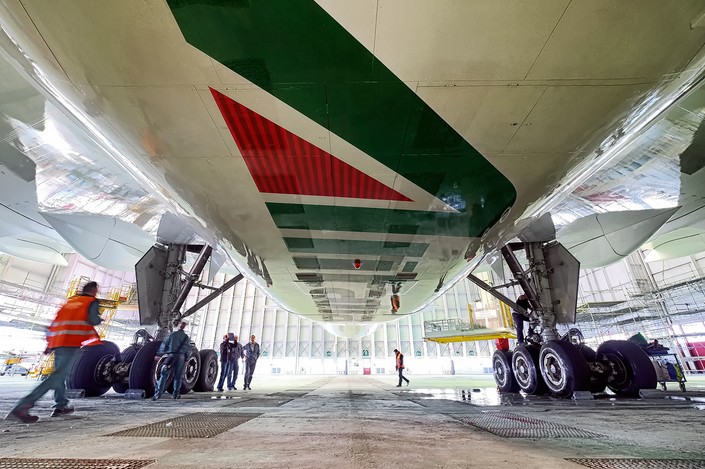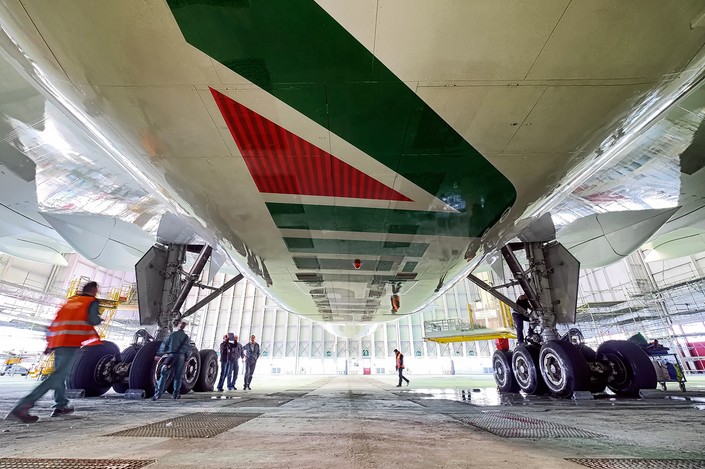 TravelPass is aimed not only at small and medium-sized enterprises and professionals, but especially at those online customers who fly frequently between two cities for reasons not related to work and are used to purchase their tickets online. The new service allows passengers to buy a package of vouchers at affordable fixed prices for purchasing Alitalia tickets with maximum flexibility of use. TravelPass holders can even book up to the last seat available on the aircraft, with no limitations on the fare class available at the time of booking.
This new travel opportunity allows customers to save time while planning their trip, having already purchased a predefined number of flights. Nor need they worry about fare increases, even in peak periods, as the TravelPass price is locked-in and customers only pay the pre-agreed fare.
Personalised travel is guaranteed with TravelPass. According to individual needs, passengers can create a fully tailor-made travel solution by deciding which domestic or international medium-haul destinations to fly to, travel class, number of flights, travel period, number of passengers and advance booking options.
MilleMiglia Members travelling on a ticket issued through the TravelPass service earn miles for Alitalia's MilleMiglia programme. The number of miles earned varies depending on the fare class of the ticket.