easyJet has today announced a step forward in its predictive maintenance programme with Airbus with the launch of the Airbus Skywise platform. The system helps to predict aircraft faults before they occur thereby preventing delays and cancellations for passengers.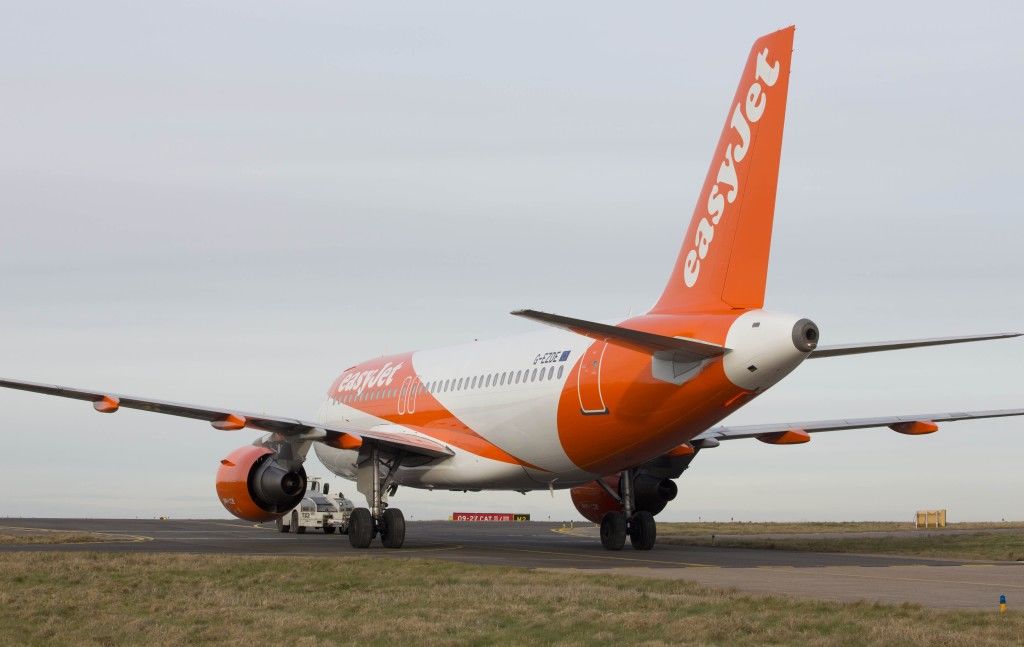 easyJet and Airbus have been working for two years to identify the airline's top 100 technical issues and this has resulted in a bespoke platform for easyJet which can help to predict technical issues by allowing engineers to intervene early and replace parts during routine maintenance before the component causes any issues thereby preventing delays.
Since October easyJet has been trialing the platform on 85 aircraft in its fleet. During that time we have focused on three specific technical issues which has resulted in removing 14 components before an issue could have occurred. This has meant more than 2000 passenger journeys have operated on schedule that would otherwise have been disrupted – potentially incurring overnight delays.
Airbus launched the Skywise aviation data platform at the 2017 Paris Air Show (Le Bourget), in collaboration with Palantir Technologies – pioneers in big-data integration and advanced analytics, and several leading operators. Skywise aims to become the single platform of reference used by all major aviation players to improve their operational performance and business results and to support their own digital transformation.
easyJet has been using DataBird on two aircraft with the richest aircraft technical data to support existing hardware, this has been accessed on the underlying platform directly using Quiver to measure the effectiveness of maintenance actions and conduct fleet-wide analysis on aircraft technical and maintenance data.