Eight self-service check-in kiosks are now available for the convenience of Aeroflot passengers flying from Venice Marco Polo Airport. The easy-to-use kiosks are located near the airport's standard check-in desks, minimising the walking distance for passengers who also need to check baggage. This is the first time that the service has been made available to Aeroflot passengers in Italy. The self-service check-in kiosks are the most up to date models and have not been used in other airports service by Aeroflot flights.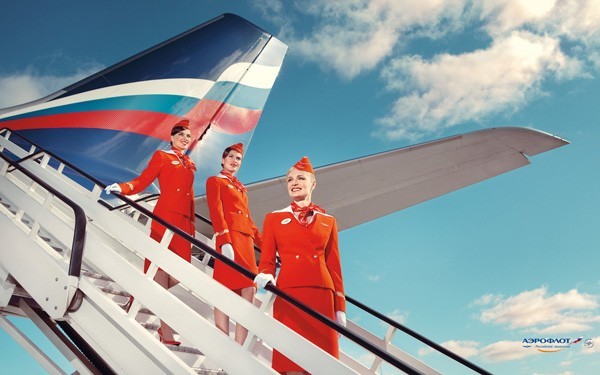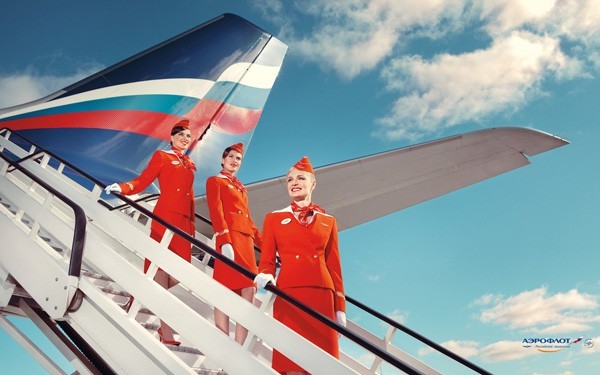 Passengers flying from Venice Marco Polo who wish to use self-service check-in on Aeroflot flights can do so in the following ways:
• By placing an identity document, such as a passport, in the kiosk's reader;
• Using a credit card;
• Manually entering their booking code and surname.
Marco Polo's reconstructed terminal will open on 17 June as part of the airport's ongoing renovation. This will make the terminal even more spacious, offering passengers increased comfort.
Venice Marco Polo Airport is one of Italy's largest airports. It is situated in the Tessera area of Venice's north-east suburbs and bears the name of the famous Venetian explorer, Marco Polo, who is considered the European discoverer of China.
The city of Venice, one of Italy's most significant cultural centres, takes up both the mainland and 118 islands of the Venetian lagoon in the Adriatic Sea. Thanks to its beautiful architecture and numerous historical monuments, the city is very popular among Russian tourists.