Air France invites its customers travelling on board a long-haul flight to discover the benefits of meditation via the Mind app programme.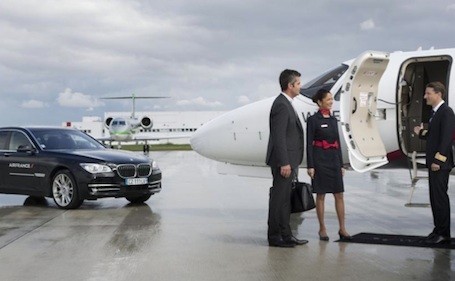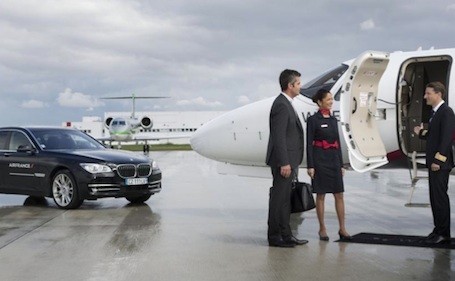 Since June, young and older passengers have been enjoying original guided meditation sessions available in the new "meditation" section on their individual screens on board Air France aircraft –
Six for children, taken from Eline Snel's book "Sitting still like a frog" edited by Les Arènes, including the session "The flying frog" and "Attention starts with the breath".
Six for adults taken from Christophe André's best-seller "Mindfulness day after day" edited by L'Iconoclaste, including the session 'Mind travel" and "Achieving inner calm and peace".
Each programme, made up of an audio recording and a corresponding video, offers travellers world exclusive content to familiarize themselves with the concept of mindfulness and to feel in harmony with the special environment of an aircraft cabin. What simpler way to reconnect with oneself than simply sitting and closing one's eyes.

Following an initial test flight, where 90% of customers on board felt relaxed and 85% stated that this experience had improved their comfort, with this new service, Air France offers even greater well-being and relaxation to all its passengers – children and families, leisure and business passengers alike.
Breathe in, breathe out and take off. Watch the video introduction to the meditation programme, offered by Air France in partnership with Mind.
Mind is a mobile app offering mindfulness initiation programmes. With over 200 sessions adapted to everyday life scenarios and designed by some of the greatest meditation experts, Mind is the leading reference in France.
For ten years, L'Iconoclaste and les Arènes editions have been publishing books by leading doctors and teachers in the world of meditation. These include works by Jon Kabat-Zinn (a medical researcher who has secularized and scientifically approved mindfulness meditation), Christophe André (author of Mindfulness day after day, with over 2.5 million copies sold worldwide) and Eline Snel, (author of Sitting still like a frog, the first book on meditation for children).