Today, WestJet launched its new route between Quebec City and Montreal, the airline's first non-stop flight within the province of Quebec. WestJet will operate four flights daily connecting the two cities.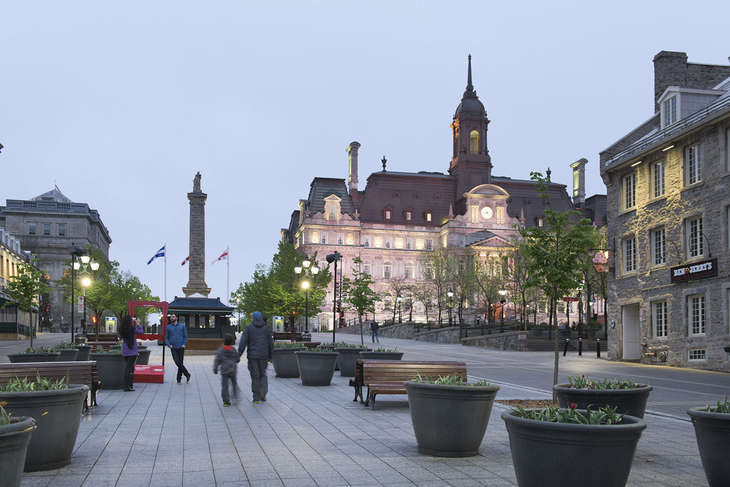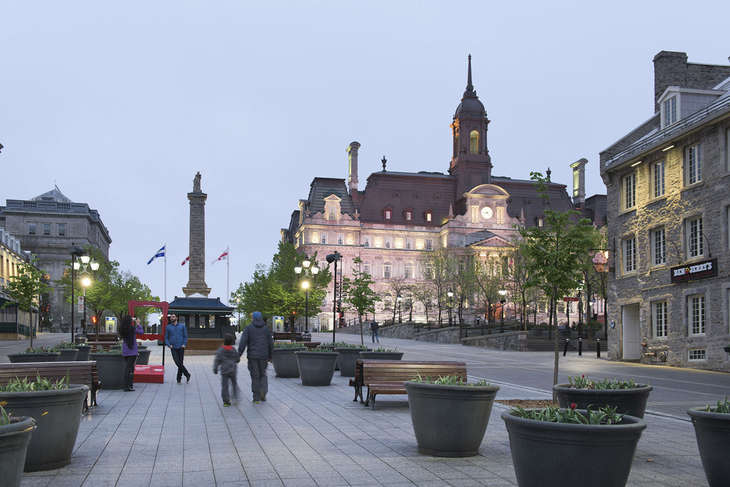 The new route is the second of three the airline announced earlier this year – bringing more choice, competition and lower fares to the Quebec market. The routes are part of a significant investment in Quebec's travel and tourism market, with increased service and new routes to and from Montréal–Pierre Elliott Trudeau International Airport as well as Quebec City's Jean Lesage International Airport. On March 15, WestJet launched twice-daily service between Montreal and Halifax. And, on October 15, WestJet will begin twice-daily service between Montreal and Boston. Overall, the airline is adding 105 more flights per week in the province, a capacity increase of 74 per cent.
The Quebec-City/Montreal route is operated by WestJet's regional airline, WestJet Encore, on its fleet of Canadian-made Bombardier Q400s. WestJet is proud to support this iconic Canadian company based in Montreal and flies the fourth largest fleet of Q400s in the world. By mid-2018, the regional airline will have a total of 45 aircraft.
Details of WestJet's new non-stop service:
Route

Frequency

Departing

Arriving

Effective

Montreal – Quebec City

Four times daily

7:45 a.m.

12:15 p.m.

4:10 p.m.

8 p.m.

8:40 a.m.

13:10 p.m.

17:05 p.m.

8:55 p.m.

June 15, 2017

Quebec City – Montreal

Four times daily

6:15 a.m.

9:30 a.m.

2 p.m.

5:38 p.m.

7:07 a.m.

10:22 a.m.

2:52 p.m.

6:30 p.m.

June 15, 2017