Alitalia will strengthen its offer between Italy and Brazil during the 2017-18 winter season, increasing its weekly non-stop flights between Rome and São Paulo from 14 to 20.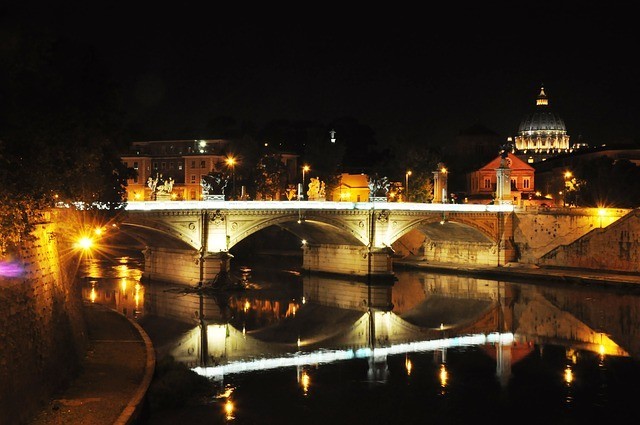 On average, around 326 thousand passengers travel between Italy and São Paulo every year, also thanks to the recovery of the Brazilian economy which led to a significant improvement in the performance of Alitalia flights to São Paulo. The additional frequencies set to operate in the upcoming winter will respond to such a growing demand.
Alitalia will offer 42 per cent more seats on this route, bringing the number of total weekly flights operated by the Italian airline between Italy and Brazil to 34: 20 to São Paulo and 14 to Rio de Janeiro. Furthermore, Alitalia passengers can benefit from 39 beyond destinations in Brazil and South America, thanks to several commercial agreements with local airlines such as GOL, LATAM Airlines and Avianca Brazil.
Alitalia will from 9 November offer its passengers a second additional flight every Monday, Thursday and Sunday departing from Rome Fiumicino at 10.30am and landing in São Paulo at 7.50pm (local time).
The return flight from the Brazilian city will depart at 10.30pm (local time) to land in Rome Fiumicino at 12.30pm on the following day.
The new additional service will be operated along with the existing daily flight which takes off at 10.05pm from Rome Fiumicino (with arrival in São Paulo at 7.25am, local time on the following day) and at 5.15pm (local time) from São Paulo (with arrival in Rome Fiumicino at 7.15am on the following day).
The flight schedule allows Alitalia passengers to easily reach Brazil from 19 Italian airports and 41 destinations in Europe, Middle East, North Africa and Asia with an even more comfortable stop at the Alitalia's hub in Rome Fiumicino thanks to enhanced connection times.
All flights to São Paulo are operated with 293-seat Boeing 777 aircraft, on a three-class configuration (Business, Premium Economy and Economy Class) boasting completely renewed interiors.
Alitalia will operate 68 return flights during the 2017/2018 winter season between Italy and six destinations in Latin America: São Paulo, Rio de Janeiro, Buenos Aires, Mexico City, Santiago and Havana.