Aeroflot's management has taken the decision to introduce new financial incentives for flight-crew employees in the form of lump-sum signing bonuses. The Management Board will implement one-time payments for those joining PJSC Aeroflot in the amount of RUB 650,000 for captains and RUB 350,000 for first officers.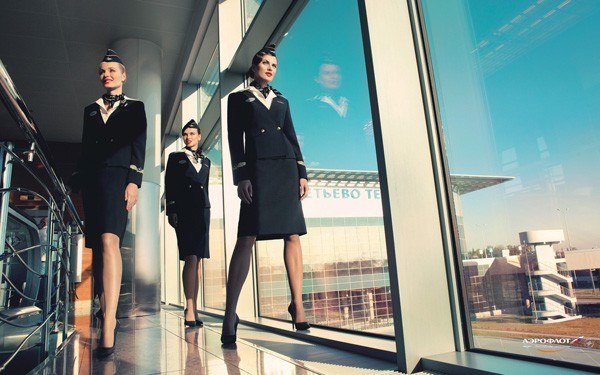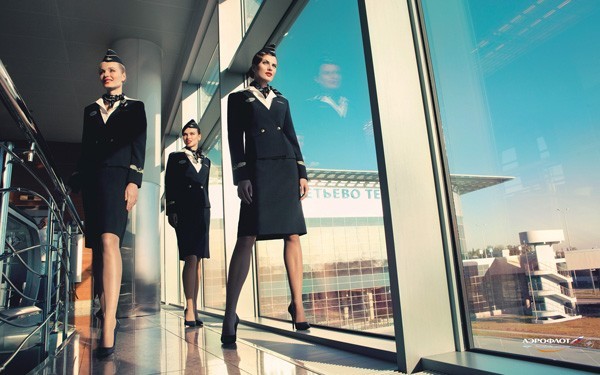 These payments will be made to pilots who are joining PJSC Aeroflot for the first time. In addition, former Aeroflot pilot who have decided to return to PJSC Aeroflot are also eligible, however only in cases where more than three years have passed since they left the company. Pilots transferring from another airline within Aeroflot group will not be eligible.
Those who receive such payments must commit to working for Aeroflot for at least two years, and should their employment contract be terminated early, they would be expected to reimburse to the Company funds in proportion to non-worked time.
This new measure is part of Aeroflot's focus on continually improving its incentive system for valuable employees, starting with its flight crews.