Trump Hotels announces the continued expansion of its hotel portfolio with the launch of its new midscale brand, American IDEA, a concept rooted in local history and neighborly service.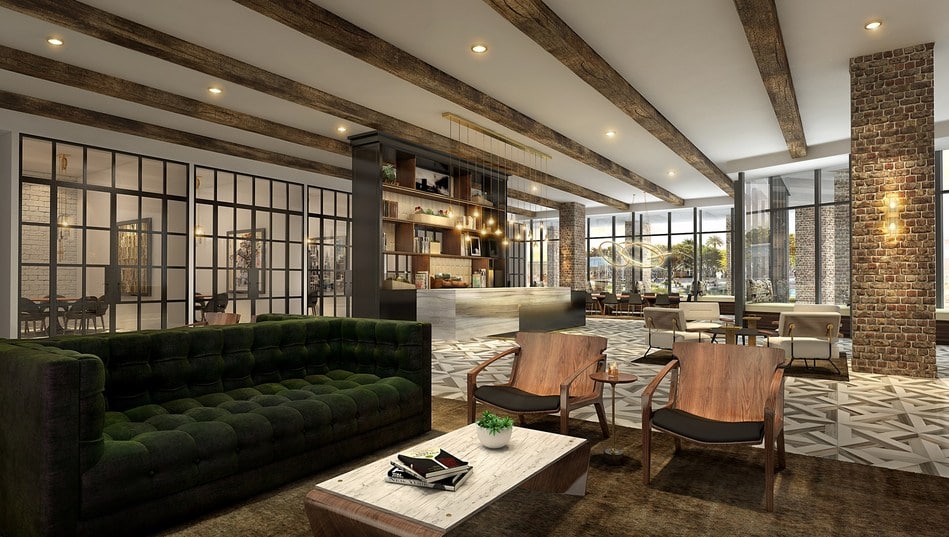 American IDEA hotels will be an alternative, for both guests and hotel developers, looking for an answer to the run-of-the-mill offerings currently in the midscale space. Its properties will be places to relax, to have fun and to experience gracious hospitality. Guests will enjoy local flavor and genuine service in an environment that pays respect to the unique culture of each destination.
Trump Hotels currently has three agreements signed for American IDEA properties in the Mississippi Delta area.
The Hotel Group also confirmed Cleveland, Miss. as the first location for its highly-anticipated, upscale SCION hotel brand, announced last year. The property, owned by Chawla Pointe, LLC. and named SCION at West End, will be a multi-faceted hospitality campus which will include approximately 100 rooms, suites and extended stay accommodations; a 6,000 square foot spa and fitness center; a 5,000 square foot event hall; two acres of outdoor festival space and multiple entertainment outlets including two full-service restaurants.
The SCION brand is a four-star, lifestyle brand that is forward-thinking and designed to connect and engage guests and others with compelling spaces and a strong sense of community. The brand will deliver locally relevant, meaningful and sought-after experiences to those looking for a sense of connection during their travels as well as when they return home.