August 4, 2017, LOT will launch a new route between Lviv and Bydgoszcz. LOT will fly from Lviv to Bydgoszcz two times a week.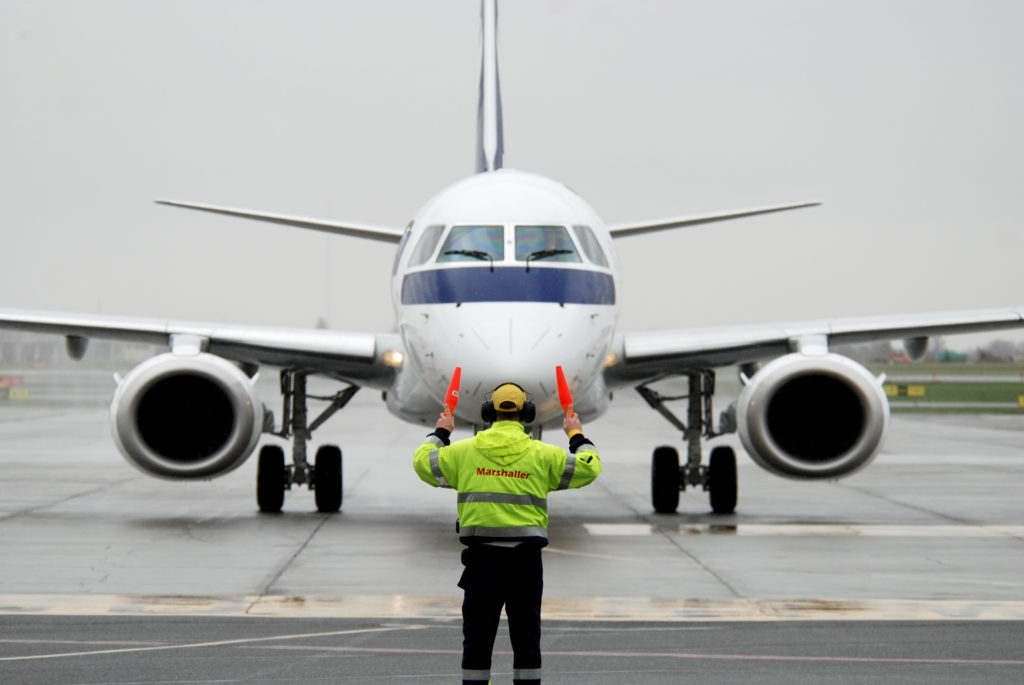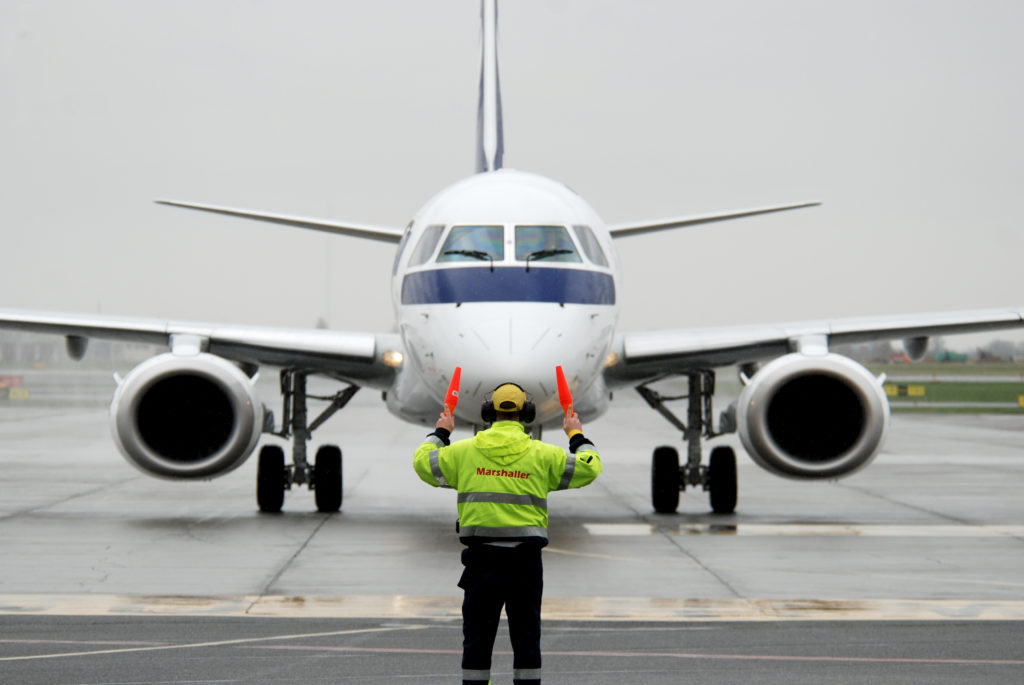 New flights from Lviv to Bydgoszcz will be operated two times a week on Mondays and Fridays. Departure time from the Lviv airport – at 01:40. Departure time from Bydgoszcz – at 04.10. Flight time – 1 hour 20 minutes.
The flights will be operated throughout the year on modern Bombardier Dash 8.
Roundtrip ticket prices start at 1403UAH including airport fees and transaction costs.
Source: UkraineTravelNews