The Ministry of Economic Development initiates the launch of a direct flight from Lviv to Odessa for the summer period, reports Mikhail Titarchuk, Deputy Minister of Economic Development of Ukraine in Facebook page.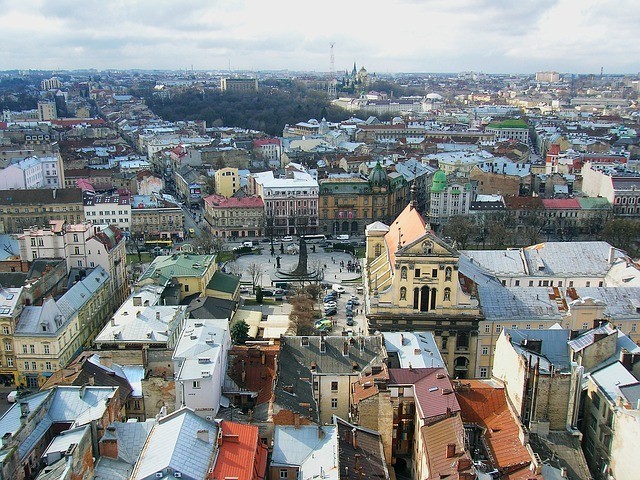 "In general, getting from Odessa to Lviv is very inconvenient, possible only with a transfer in Kiev, which is why the Ministry of Economic Development issued a question to the logistics committee under the Cabinet of Ministers about a pilot project for Lviv-Odessa-Lviv direct flights for the summer period.
"Both cities are excellent, they have a different history and character. They also have a very strong tourism potential. Therefore, it is important to help the tourists to visit and Lviv and Odessa, simplifying logistics, " Titarchuk wrote.
Source: UkraineTravelNews