Today at exactly 9:50 a.m. the Austrian Airlines jet featuring flight number OS 323 took off for its initial flight to Gothenburg in Sweden. In the future, the airline will deploy an Embraer aircraft for three weekly flights from Vienna to Sweden's second largest city. In addition, the domestic airline has rolled up her offer to Stockholm by six flights and is currently flying to the Swedish capital 27 times a week directly from Vienna. In total, Austrian Airlines flies 30 times a week directly from Vienna to Sweden. The Vienna-Gothenburg route was served by Austrian Airlines up until the year 2012 and then removed from the flight schedule as part of the fleet reduction involving the Boeing 737 aircraft.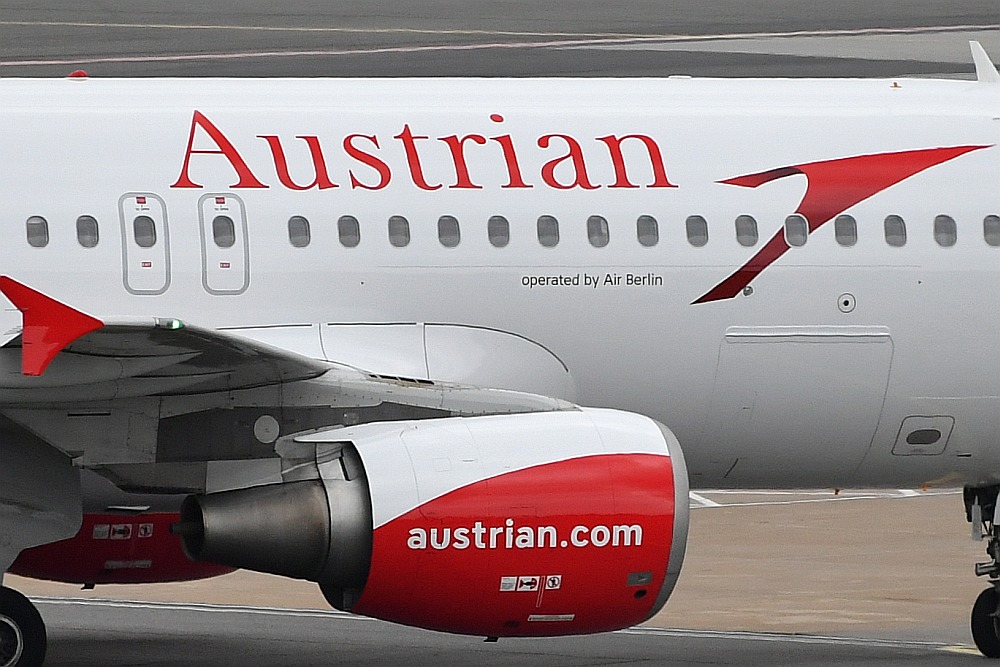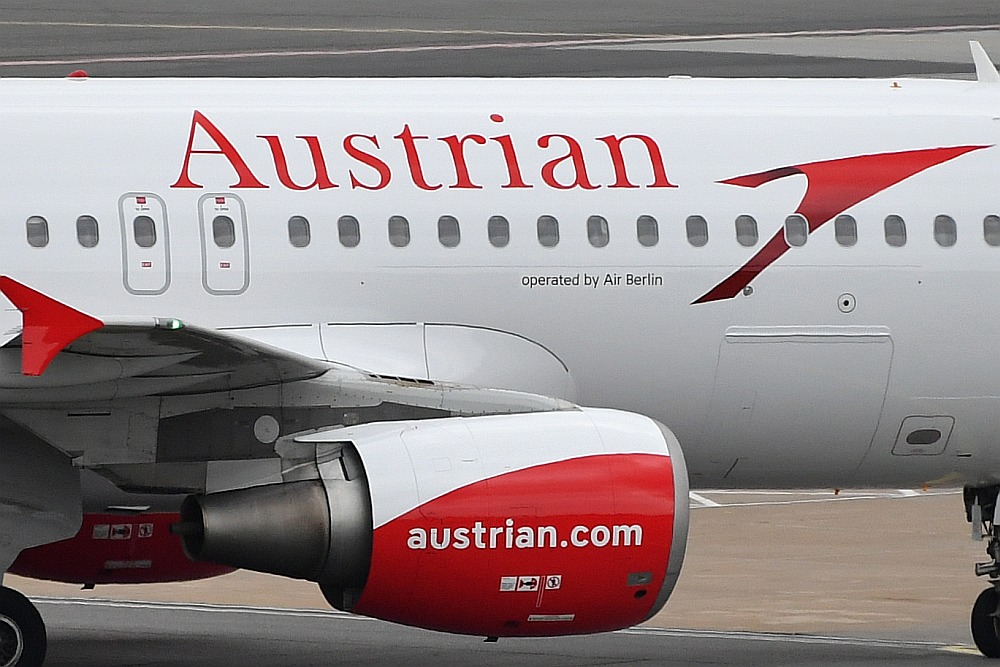 The flights to the Swedish University City represent an optimal service to connect Vienna to the business location of Gothenburg. Moreover, Austrian Airlines provides the best possible transfer flight connections to Austria's federal states as well as to Central and Eastern Europe. The duration of the flight to Gothenburg is about two hours. These flights can be booked at www.austrian.com, per telephone at +43 (0) 5 1766 1000 or at a travel agency. Round-trip tickets between Vienna and Gothenburg start at EUR 139 including taxes and charges.
Vienna-Gothenburg-Vienna
Route Flight number Weekdays Departure – Arrival
Vienna-Gothenburg OS 323 Mondays, Wednesdays, Fridays 9:50 a.m. – 11:50 a.m.
Gothenburg-Vienna OS 324 Mondays, Wednesdays, Fridays 12:30 p.m. – 2:30 p.m.