The Icelandic airline WOW, on June 2, 2017, launched a direct route linking Reykjavik with Belgian capital, Brussels.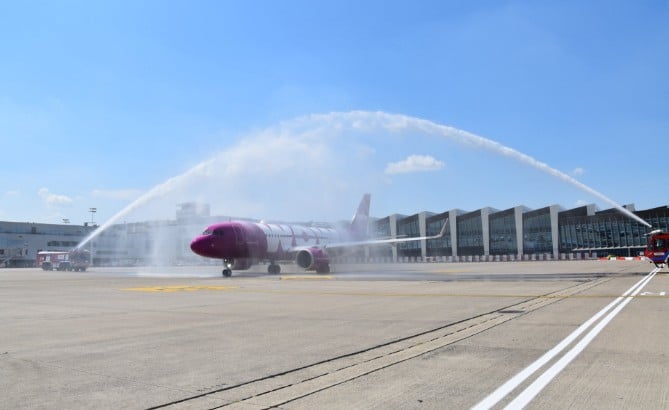 WOW flies from Reykjavik to Brussels seven times a week. Passengers will board an A321 aircraft for a flight that lasts 3 hour and 30 minutes. Roundtrip ticket prices start at 190$ including airport fees and transaction costs.
WOW air is a low-fare, long-haul airline based in Iceland. The airline was founded in November 2011 and serves 33 destinations across Europe, North America and Asia.