S7 Airlines announces the reopening of flights from Moscow to Dubrovnik (Croatia) in its summer schedule. S7 Airlines is currently the only air carrier performing regular direct flights between Russian cities and Dubrovnik.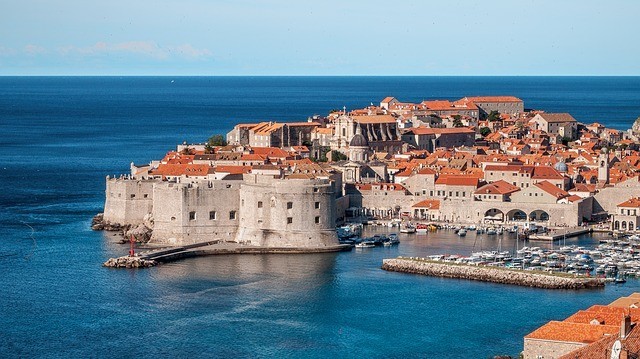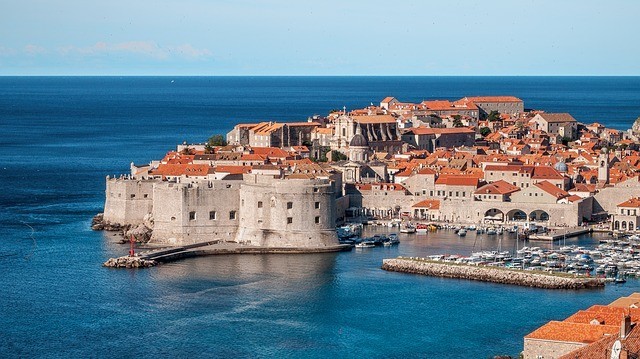 S7 Airlines will perform direct flights from the Moscow Domodedovo airport to Dubrovnik from 4 June 2017 onward on Thursdays and Sundays. Departure from Moscow — at 10:25, arrival — at 12:55 local time. The return flight will depart from the Dubrovnik airport at 13:45 and arrive in Moscow at 18:05. The flights will be performed on the Airbus A320 and Boeing 737-800 modern comfortable aircraft equipped with economy and business class cabins.
You can take S7 Airlines flights to reach Dubrovnik not only from Moscow, but from other Russian cities as well with a convenient connection at the Domodedovo capital airport. A single ticket will be issued for transfer flights and the baggage can be checked in at the airport of departure and reclaimed at the Dubrovnik airport.
«Russian tourists value Croatia for the combination of geographic proximity, subtropical nature and access to the Adriatic Sea, as well as for the European class service. This is why S7 Airlines traditionally opens regular flights to this country during the summer season. Besides Dubrovnik, we are also reopening flights from Moscow to Pula in our summer schedule», Igor Veretennikov, S7 Group Commerce Director, noted.