The logistics company GEFCO, a subsidiary of Russian Railways, and PJSC State Transport Leasing Company (GTLK) have signed a memorandum of cooperation.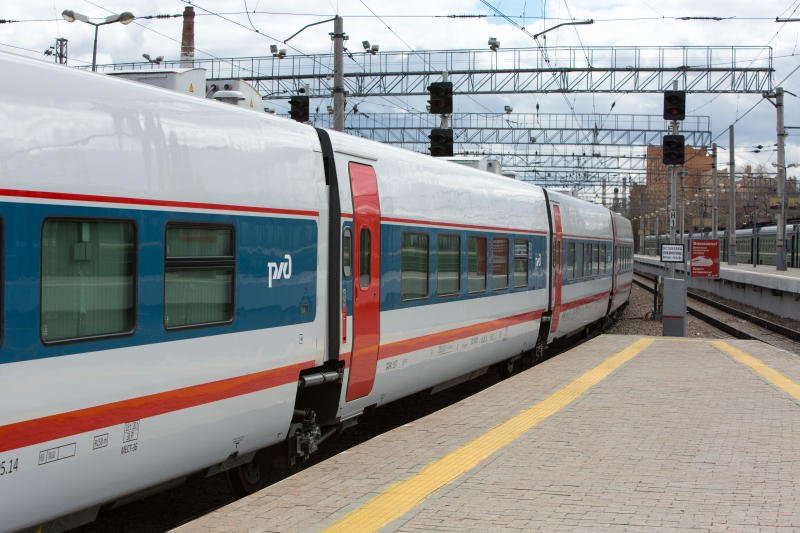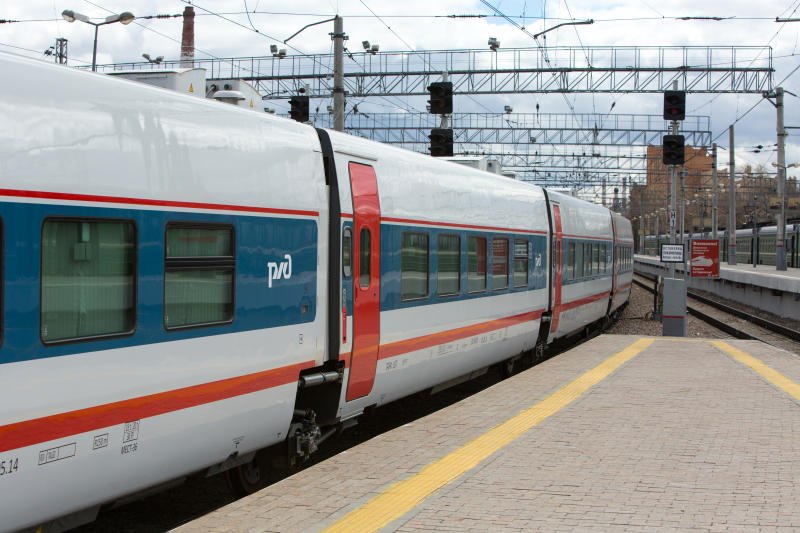 The signing took place in the presence of Russian Railways' President Oleg Belozerov and Russia's Transport Minister Maxim Sokolov within the framework of the XXI St. Petersburg International Economic Forum on 1 June 2017.
The document was signed by Luc Nadal, Chairman of GEFCO's Management Board, and Sergey Khramagin, GTLK's Managing Director.
This partnership opens new opportunities for the two companies to engage in mutually beneficial cooperation in the field of logistics. The parties will be able to use advanced logistics technologies and develop and implement innovative solutions that will take the activities of both companies to a qualitatively new level.
As one of the leaders on the leasing market, GTLK will contribute to strengthening the position of the international transport and logistics operator GEFKO on the Russian market.
For its part, GEFKO will act as a logistics partner in the field of transport flow management and facilitate the development of solutions for optimising GTLK's projects to develop transport and logistics infrastructure.