Virgin Australia has announced a codeshare partnership with Air Canada on flights between Los Angeles and three major Canadian cities.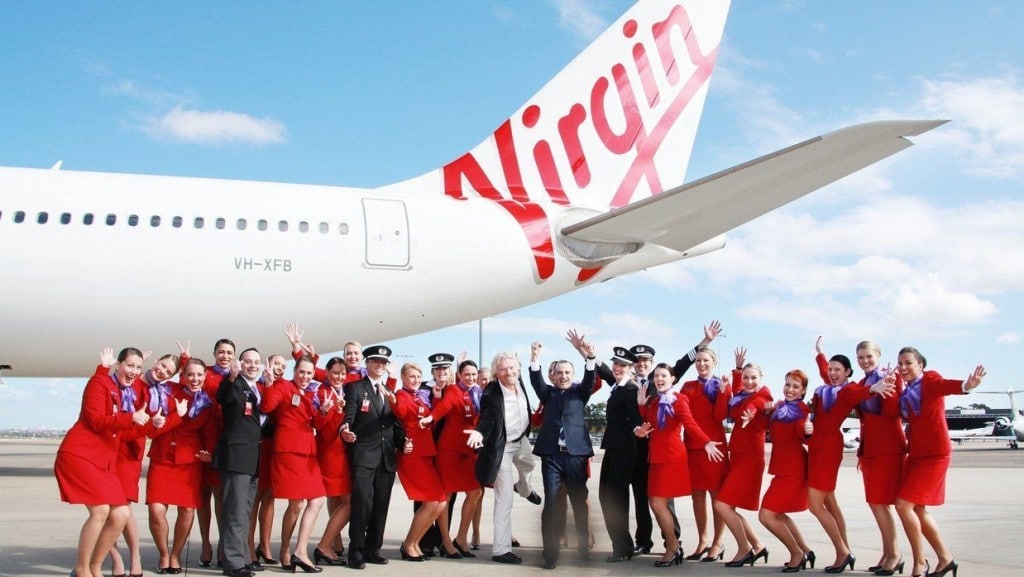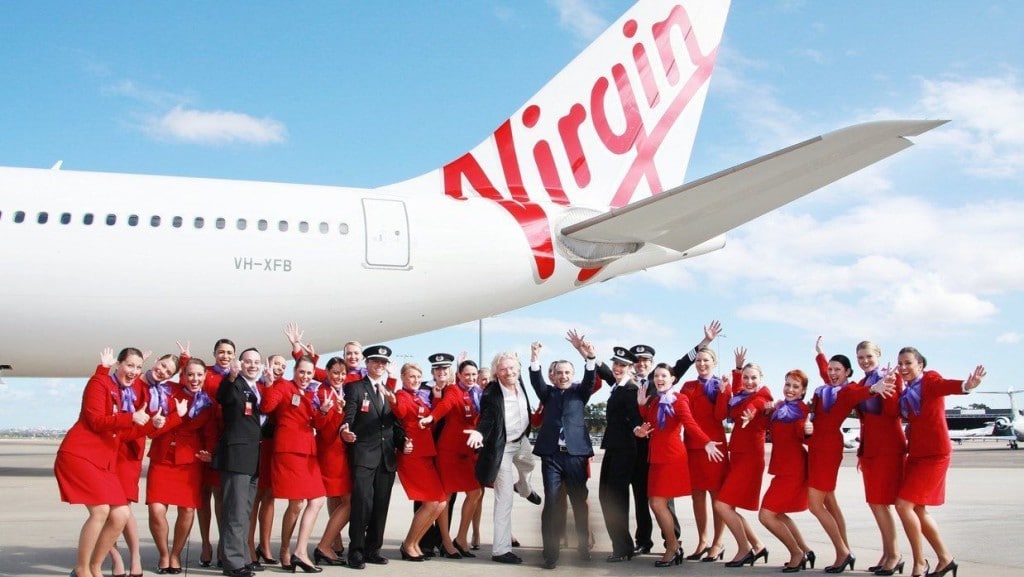 This will enable customers to enjoy new, seamless connections between Australia and Canada. People travelling on Virgin Australia's 18 return services per week between Australia and Los Angeles will also be able to book travel on Air Canada's flights between Los Angeles and Toronto, Calgary, and Montreal.
As part of the strategic cooperation between the airlines, Virgin Australia plans to place its code on Air Canada's direct flights between Australia and Vancouver in a subsequent stage of the agreement. Currently, Air Canada operates daily non-stop flights from Vancouver to Sydney and Brisband, and plans to offer season non-stop flights between Vancouver and Melbourne from December 2017.
The airlines intend to offer reciprocal frequent flyer redemption benefits on each other's flights in a subsequent stage of the agreement – with details to be released later this year.
In addition, Air Canada customers on daily services from Vancouver to Brisbane and Sydney are able to book travel on connecting Virgin Australia flights to Adelaide, Canberra, Cairns, Melbourne, Perth, Christchurch and Auckland.
"We are proud to enhance our services from Australia to Los Angeles by offering seamless codeshare connections to three major Canadian cities," John Thomas, Group Executive Virgin Australia Airlines, said. "This codeshare agreement will make it easier for Australians to visit Canada and for Canadians to explore more of Australia and we are thrilled to be working with a world-class airline in Air Canada."