Boeing and Turkish Airlines have celebrated the Turkish flag-carrier's new direct delivery with a special event within this afternoon at its base at Istanbul Ataturk Airport. The airline took the delivery of its 30th Boeing 777-300ER that welcomed with a traditional water salute.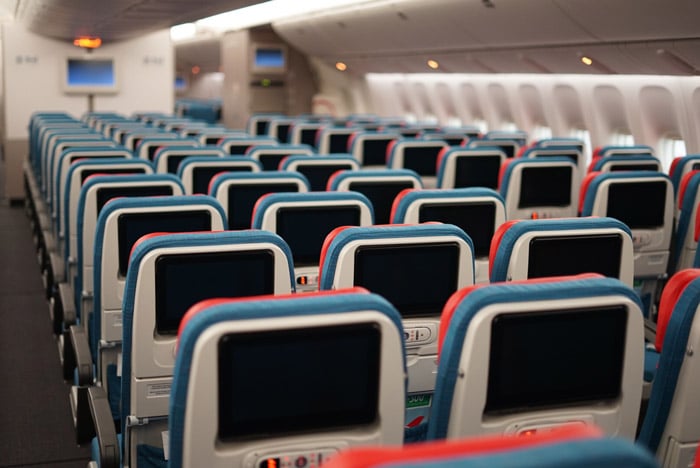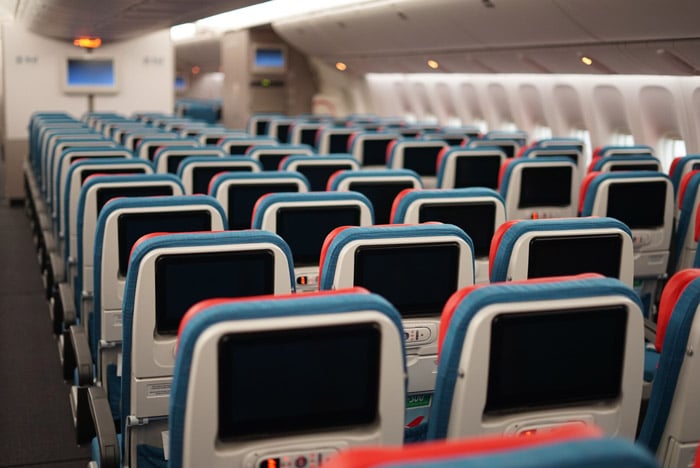 The 777-300ER' arrival, the latest addition to the European carrier's growing fleet of more than 100 Boeing airplanes, also comes into prominence as a highly significant delivery for the carrier as it is the first aircraft to feature seats by Turkish Seats Industries (TSI), a complete Turkish brand through a close collaboration with Boeing. TSI, the first locally aircraft seat producer in Turkey, which is a joint venture between Turkish Airlines and Assan Hanil, aims to play a key role in the global aircraft seat market with its innovative, lightweight, quality products.
Turkish Airlines and Boeing share a long history that goes back to 1945, with the arrival of the airline's first DC-3/C-47 airliners. Turkish Airlines entered the jet age in the late 1960s, when the airline began operating DC-9, DC-10 and Boeing 707 airplanes. Over the years, the Turkish carrier has also flown the Boeing 727, 757, MD-80 and the most modern 737 and 777 airplanes. Boeing's backlog with Turkish Airlines includes two 777 Freighters and 75 737 MAXs.