New Zealand's knowledgeable food industry network and Auckland's strong business event offering have helped secure the International Union of Food Science and Technology (IUFoST) 20th World Congress of Food Science and Technology for Auckland.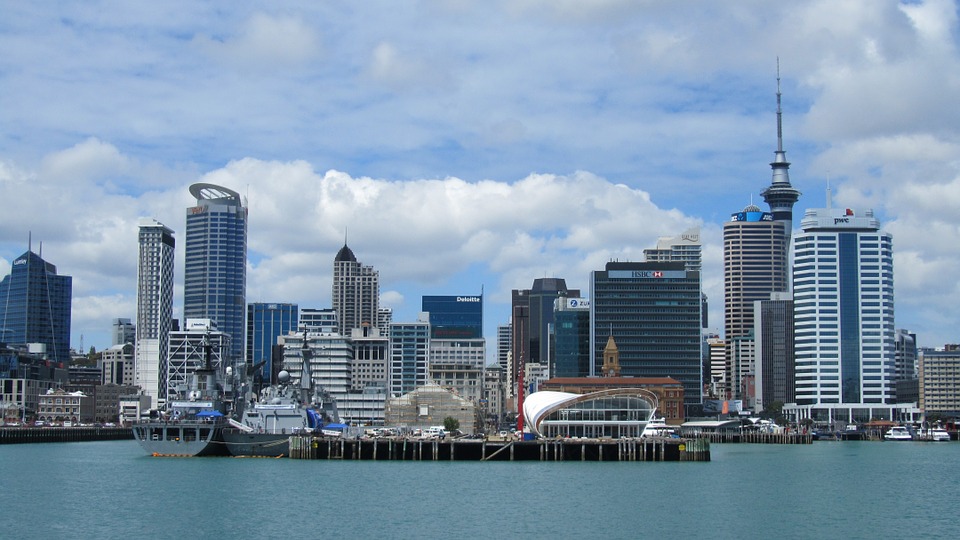 The Congress will be held at the New Zealand International Convention Centre (NZICC) in 2020, with the theme '20/20 Vision: Food for a changing world'.
Auckland Convention Bureau (ACB) – a division of Auckland Tourism, Events & Economic Development (ATEED) – with support from Tourism New Zealand, worked with the New Zealand Institute of Food Science and Technology (NZIFST).
IUFoST supports programmes and projects to increase the safety and security of the world's food supply. The 2020 event will take place over five days, bringing together 2,000 of the brightest minds in food science, research and innovation from more than 60 countries, and contributing an estimated $4.25 million to the Auckland economy.
Anne Scott, NZIFST President, says the hosting body had wanted to bid to host this event for some time but had not had the resources to do it previously.