Since their inception, Rooms Hotel Kazbegi and Rooms Hotel Tbilisi has been instrumental in fostering the youthful contemporary energy that's currently turning Georgia into one of Europe's rising cultural hotspots. Taking its commitment in promoting Georgia as a global destination to the next level, Rooms Hotels presents their very own private jet, offering guests an unparalleled insight into its homeland—from the dramatic terrain of deep green verges and snowcapped peaks in the craggy Caucasian highlands to the electrifying beat of the capital.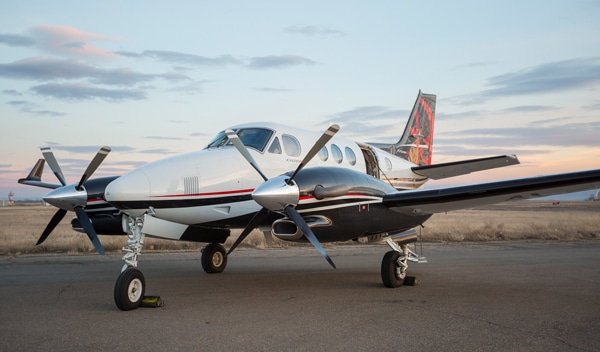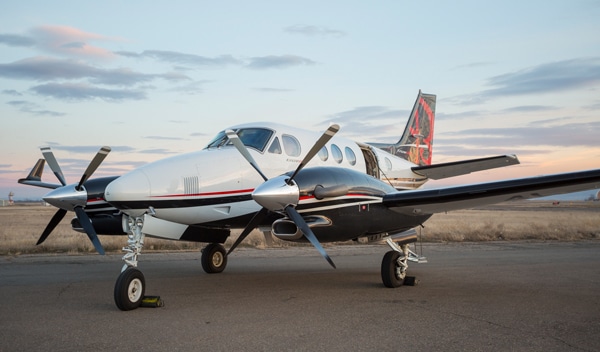 For their first foray into the aviation arena, Rooms Hotels are operating the "Beechcraft" King Air© C90GTX, designed and manufactured in the United States. Carrying up to five passengers in stylish, club-style seats that fully articulate and recline in an elegant cabin with built-in vibration absorbers, the jet represents the easiest way to explore Georgia. With a flight range of up to 2000km and cruising speeds of 500km/h, the jet opens up the country's exquisitely diverse landscapes, from the ski resorts of Svaneti in the north to coastal Batumi on the west coast. Guests of Rooms Hotel Tbilisi arriving from neighboring countries can also schedule a private jet transfer from the airports in Istanbul, Baku, and Yerevan.
For a brand committed to creativity and authenticity, it is fitting that Rooms Hotels' distinctive brand of tailor-made hospitality is extending to tours offering an invaluable insight into the cultural and visual identity of modern day Georgia. Designed as bespoke, one-off experiences, the private jet trips range from tasting Qvevri wine with artisan vintners in Telavi to exploring the ancient forests of Ambrolauri and scaling the historic churches and castles of Kutaisi. Departing from Tbilisi International Airport and available as a single day trip or across several days, the private jet experiences start at USD 1500 per hour (exc. taxes).