The new Russian menu will be available on Aeroflot flights beginning 1 June 2017. The decision to introduce this special onboard menu took into account the popularity of Russian cuisine around the world, with special emphasis on its wide variety of flavours.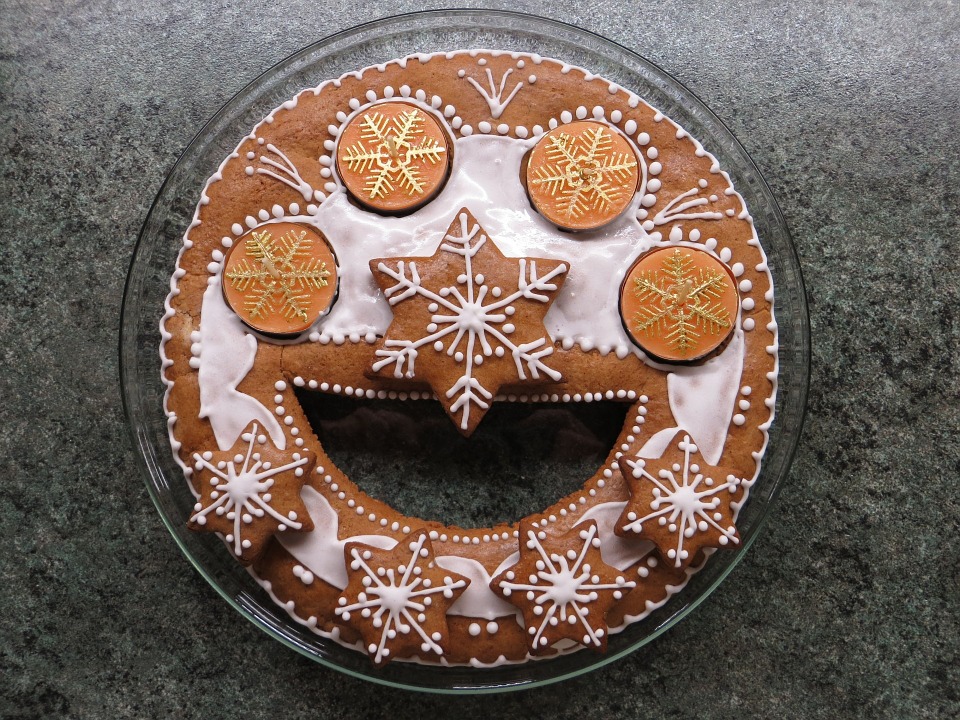 Passengers can order the special menu at no additional cost up to 36 hours prior to departure. The new menu will be available on Aeroflot direct flights departing from Moscow. For business class passengers, it is available on flights of any duration, for economy class passengers, on flights lasting more than 3 hours.
Margarita Simonyan, editor in chief of the RT TV channel, contributed to development of the the menu for business class passengers.
Commenting on the introduction of the new menu, CEO of Aeroflot Vitaly Saveliev, said:
"Aeroflot emphasizes the quality and range of its onboard catering, supplementing and improving it in accordance with customer requests. In our new menu, focus has moved towards the national component, revealing the rich variety of our national cuisine. We hope Aeroflot's Russian menu will be a calling card for foreign guests and a pleasant reminder to homesick Russians travelling away."
Passengers ordering the special menu in business class will be able to taste Assorted Siberian Fish or Chekhov's Mushrooms for starters, followed by Slice of Sturgeon with Potatoes in mustard sauce or Smolensk Porridge with Stewed Beef in a port wine jus.
Depending on the duration of the flight and the class of travel, for dessert passengers will enjoy a choice of Tula honey-cake, ice cream or baked apples with cranberries.
The 17 special meal options currently available on board Aeroflot flights include several vegetarian choices, as well as options to suit a variety of age, medical and religious requirements.