Qantas will introduce twice-daily Airbus A330 flights on the Sydney-Auckland route, as part of operational changes to the joint Qantas-Emirates network across the Tasman.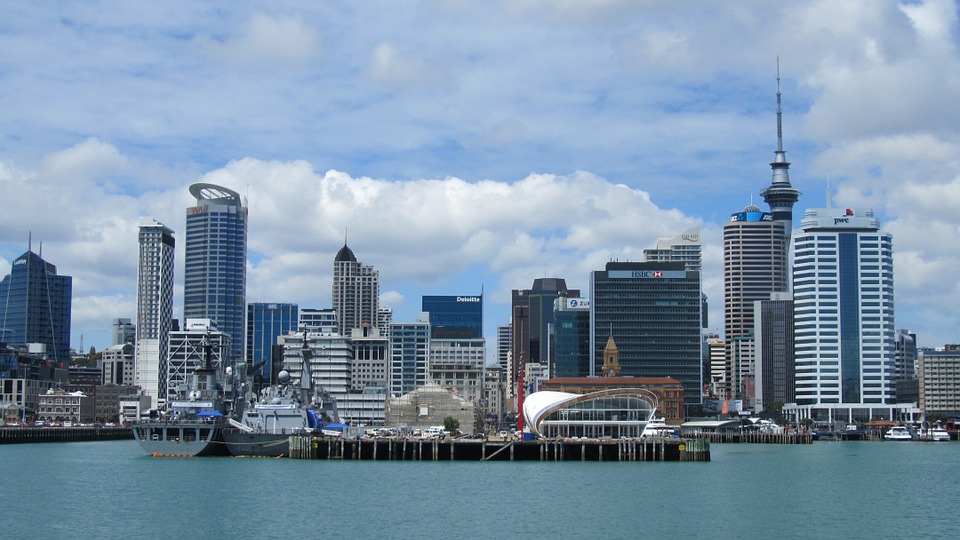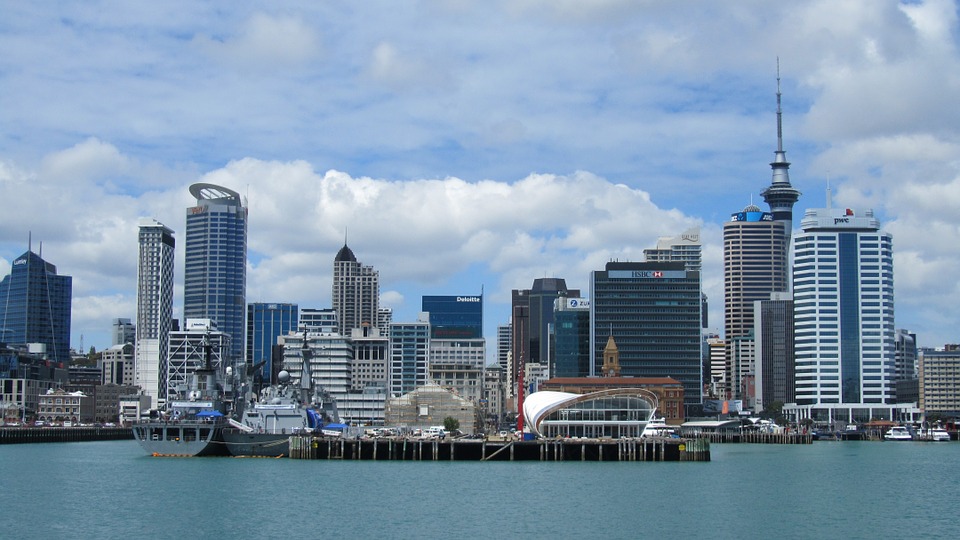 From 13 July 2017, Emirates will suspend its daily EK418 and EK419 A380 flights between Sydney and Auckland, with those flights replaced by the Qantas A330 services. Qantas will also upgauge some existing B737 flights to A330 where there is demand. The revised schedule will make sure the airlines have the right amount of capacity in the market to meet customer needs.
The new Qantas services are timed to offer seamless connections for New Zealanders travelling via Sydney to destinations in Asia, the United States and South Africa. With the new A330 service, there will also be a higher overall frequency of Qantas flights on the route, suiting the trans-Tasman business market.
The changes mean Qantas' upgraded, two-class wide-body A330-200 aircraft – including a 28-seat Business cabin that's nicknamed "mini First Class" by frequent flyers – will operate as regular services on the trans-Tasman flights for the first time.