InterContinental Hotels Group today announces the opening of Hotel Indigo® Warsaw – Nowy Swiat Centrally located on Nowy Świat – or "New World" – street, one of the main historic thoroughfares of the city, the opening highlights IHG's growing footprint across the region, following the opening of Hotel Indigo® Krakow – Old Town in 2016.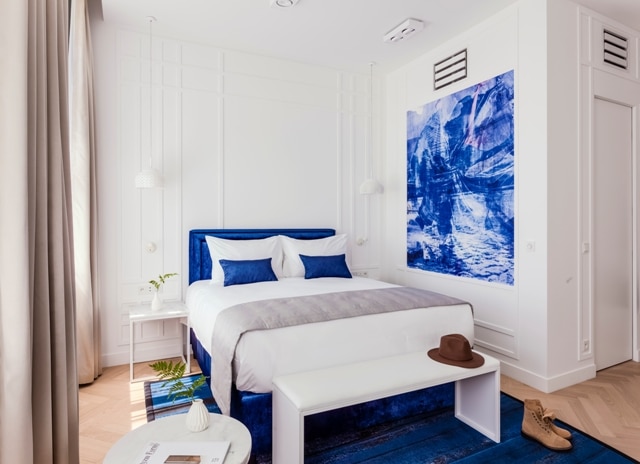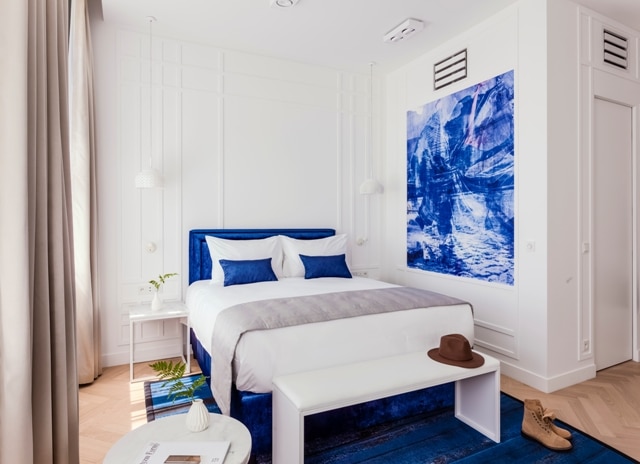 Nowy Świat street is one of the most recognisable, fashionable and entertaining areas in Poland. It connects the two elements of the capital – the historical and the contemporary, leading straight to the Old Town area. Hotel Indigo® Warsaw – Nowy Swiat provides an ideal base to explore the sprawling city. Guests can easily access the boutique shops, cultural venues and amazing dining options the district has to offer. For business travellers, the financial and business centres are also nearby, with the diplomatic district a walking distance from the hotel.
The rebuilding process of Warsaw after the Second World War left this district with an enviable blend of architectural styles; immaculately restored gothic creations and neoclassical palaces sit alongside Communist-era concrete towers and sleek modern skyscrapers. These contrasting styles are reflected in Hotel Indigo® Warsaw – Nowy Swiat, where guests will find slick contemporary rooms dressed in dark grey shades alongside crisp white rooms decorated with ornate mouldings and elegant columns.
Just as no places are alike, no two Hotel Indigo properties are the same. Every Hotel Indigo draws inspiration from the local culture and popular trends in food, drink and design to create a warm and vibrant atmosphere for guests to enjoy together. The 60 guest rooms have been individually designed with unique décor, contemporary furnishings, and high ceilings. The inimitable atmosphere of each room is complimented by high comfort; each room includes luxurious plush bedding and beautiful spa-inspired bathrooms.
Guests and locals alike can enjoy the hotel's contemporary restaurant offering, Florentine, where Middle Eastern flavours and cooking techniques are paired with local Polish produce to create exciting and eccentric dishes. For visitors wanting to enjoy a selection of whiskey, the hotel's 'old fashioned' inspired Bourbon Lounge Bar offers a wide assortment of unique whiskey concoctions.