Uzbekistan's national flag carrier, Uzbekistan Airways is launching new non-stop flights to New York. From 27 July to 27 October this year, Uzbekistan Airways introduces non-stop flights on the route Tashkent-New York-Tashkent.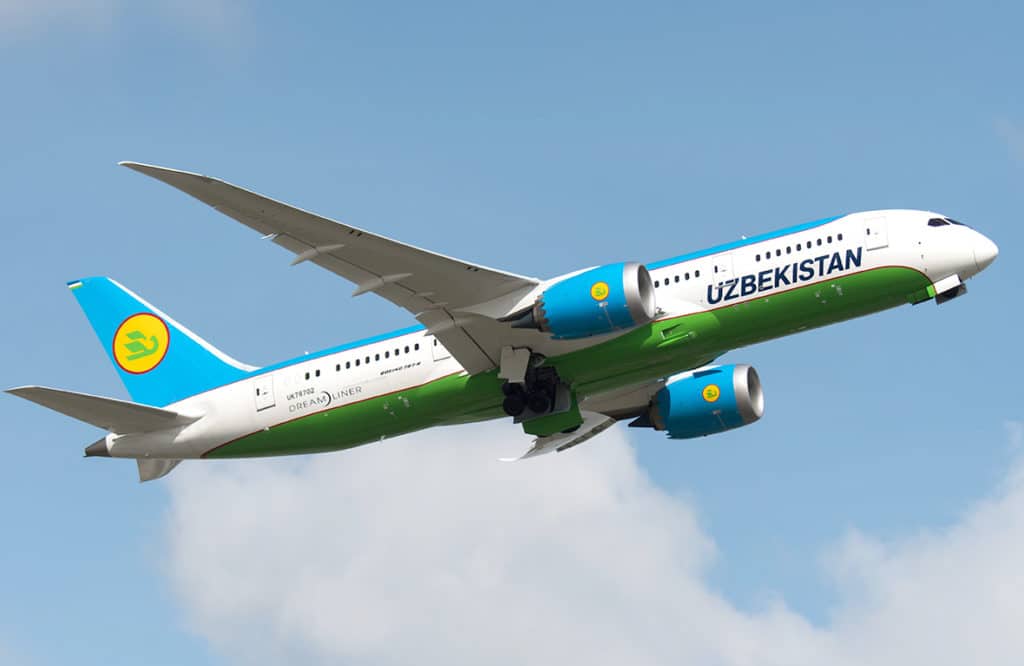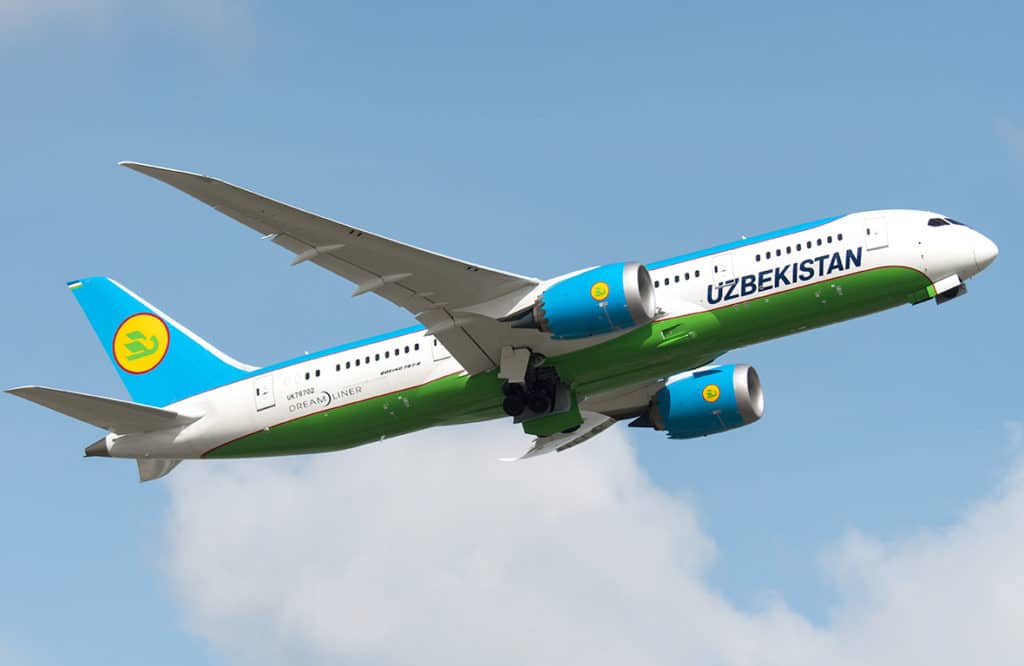 The flights will be operated on Thursdays on comfortable aircraft Boeing-787 Dreamliner.
The flight schedule as in local time is as follows:
НY 101 Tashkent- 08:40'New York – 12:30'
НY 102 New York – 15:00' Tashkent – 11:35' +1(Friday).
Uzbekistan Airways performs scheduled flights to more than 40 cities of the world – to the countries of Europe and Asia, to America and Japan. Representative offices of the national carrier are working in 25 countries of the world.