A set of implemented institutional reforms as well as improvement of infrastructure, development of human resources, marketing and promotion, international cooperation are expected to triple the number of foreign tourists visiting Armenia in several next years, the head of the State Tourism Committee Zarmine Zeytuntsyan said today.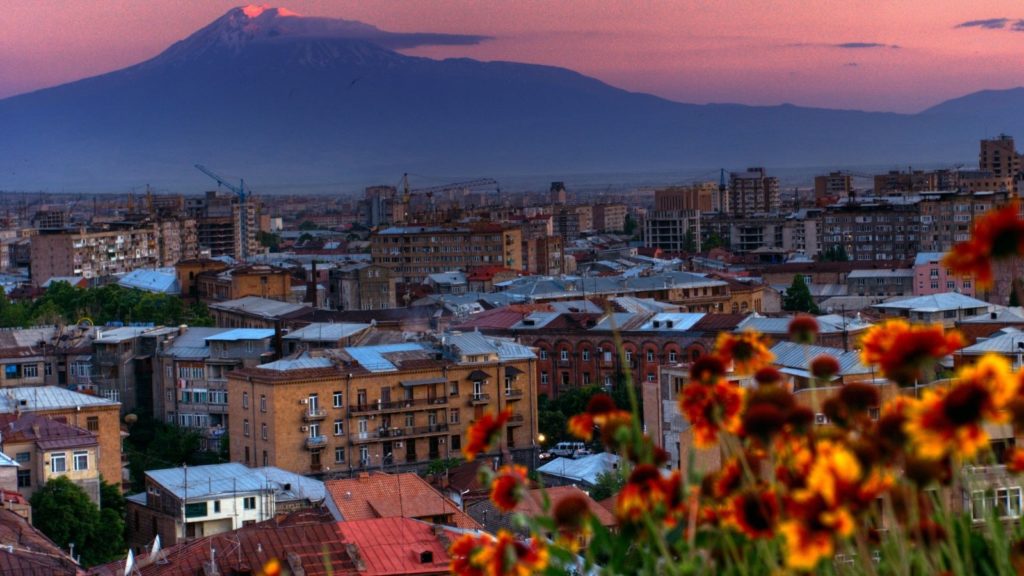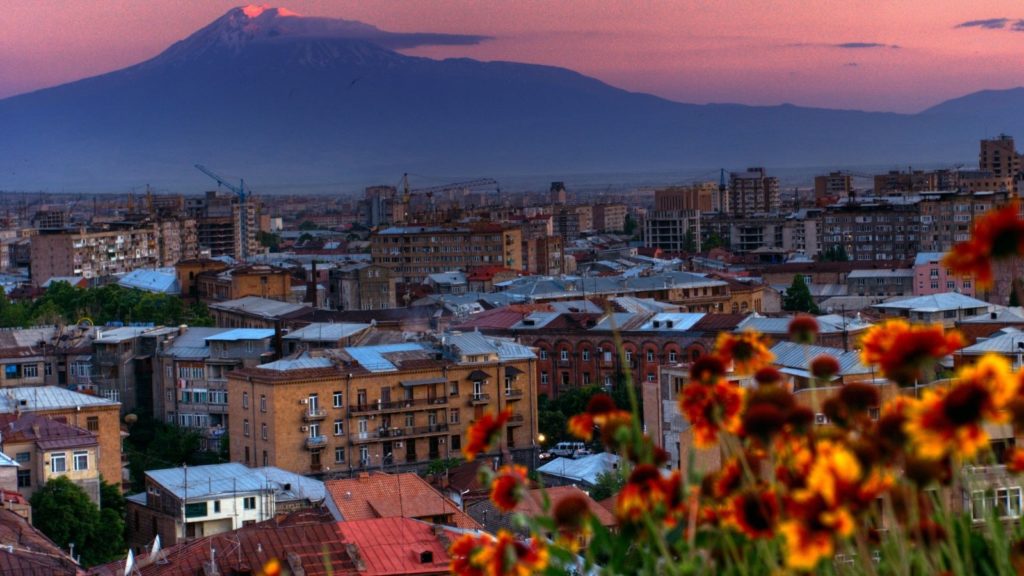 According to Zeytuntsyan, the level of recognizability of Armenia in the world as a tourist country is not high, therefore at the moment the work is under way to create a tourism brand of Armenia.
"We are positioning Armenia as a country with a large historical and cultural heritage and want to tell what kind of history we have and why tourists should come to Armenia," Zeytuntsyan said.
She noted that one of the most important tools for increasing Armenia's recognizability is bringing international media to Armenia.
She added also that a journalist of one of the most popular newspapers of India is visiting Armenia now. Another journalist from the Philippines is expected to arrive here soon. And the crew of the popular American gastronomic TV channel Food Network, as well as a group of journalists from Russia and Ukraine are also coming to Armenia.
The second important component in tourism marketing, according to Zeytuntsyan, is working with the main target markets, which are Russia, Iran, the countries of the Persian Gulf, Eastern and Western Europe, with which Armenia is connected by direct flights. An important place is given to Germany, which is one of the countries with the largest tourist market.
She said exhibitions were organized in Russia and Iran entitled "Armenia is my seventh sense", where Armenian cuisine and samples of creative activity were presented. Another exhibition is planned in Russia in cooperation with Rostourism under the title "A Weekend to Armenia with Internal Passports."
"Now we are conducting a marketing research "Profile of a Russian Tourist. There is also an agreement with Qatar regarding the holding of Days of Armenia there,' Zeytuntsyan said.
According to official data, some 300,000 foreign tourists visited Armenia in the first quarter of 2017, by 18.2% more than in the same period of 2016.
Source: ARKA