Luxury tourism is a hot topic in 2017. According to Amadeus IT Group's Shaping the Future of Luxury Travel report, the desire to accumulate memorable life experiences is fuelling growth in the luxury travel market, expected to increase by an annual average of 6.2% over the next 10 years, almost one third faster than travel in general (4.8%).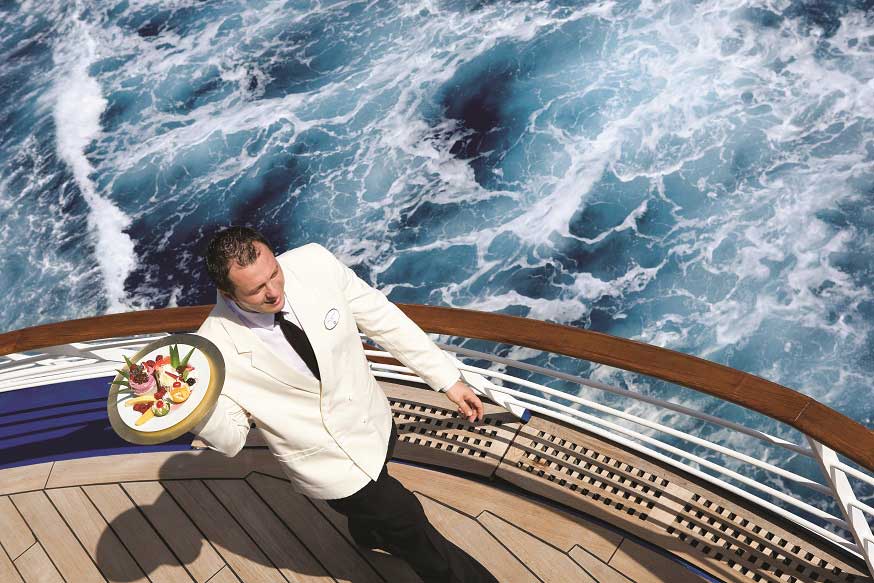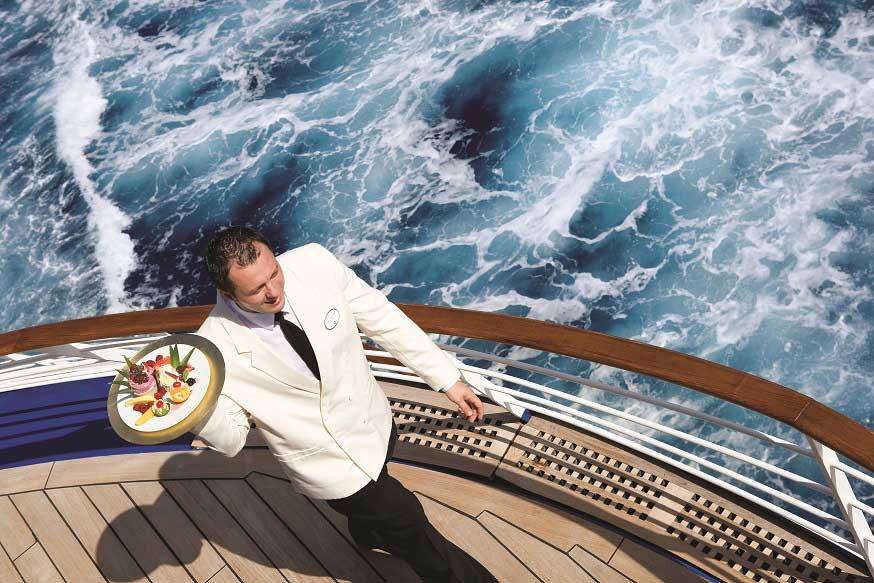 The concept of luxury has evolved along with the diversification of traveller profiles. More traditional travellers have now been joined by a younger generation that seeks unrepeatable lifestyle experiences, closely linked to the destination being visited and local culture, and with time for fashion, art and leisure.
For Meliá Hotels International, the growing demand for luxury hotel experiences has led the company to consolidate and elevate the value of its premium brand portfolio, which currently includes the Gran Meliá, ME by Meliá and Paradisus by Meliá brands.
Premium-brand hotels are imbued with a solid storytelling that gives meaning to the brand experience and is also closely connected to the city, its life, its culture and its people. Architecture and interior design are also key features, with hotels often becoming a genuine work of art, such as the recently restored Gran Meliá Palacio de Los Duques in Madrid. The ME by Meliá brand, with its avant-garde and mischievous style, collaborates with all types of artists to create a genuine experience which connects emotionally with guests. An example of this is the work of the #MEWALLART mural by Antonyo Marest at the ME Madrid, or the stunning photography of Alberto Van Stokkum at the ME Milan, ME Madrid and ME Miami.
Dining experiences also help to differentiate hotels, as well as being available to the general public and not just the hotel guest. Although dining is an essential part of the luxury experience, a five-star hotel must also be aware of all of the latest lifestyle trends in decoration, well-being or fashion, for example, and integrate them into the customer experience. One of the most recent synergies with the fashion industry was the design of the outfit for the so-called "Lady in Red", ambassador of the Gran Meliá brand responsible for welcoming guests, designed by the Spanish fashion company The 2nd Skin Co to transmit the elegance of the most exquisite service.
"Finding a place in the customer's mind is a constant challenge," explains Alba Bustamante, Marketing Director of Meliá Hotels International's premium brand portfolio. "We have to be able to merge elegance and luxury with contemporary style. Guests have to perceive that we know what their needs are, and it is the tiny details that really make the difference, providing the genuine added value that is essential in luxury travel."