Bombardier announced today that it has begun offering its lightning-fast Ka-band technology on new Challenger 650 aircraft. The Ka-band high-speed internet system, the industry's fastest in-flight Wi-Fi connectivity with worldwide coverage, is also being offered as a retrofit on in-service Challenger 604, Challenger 605 and Challenger 650 aircraft.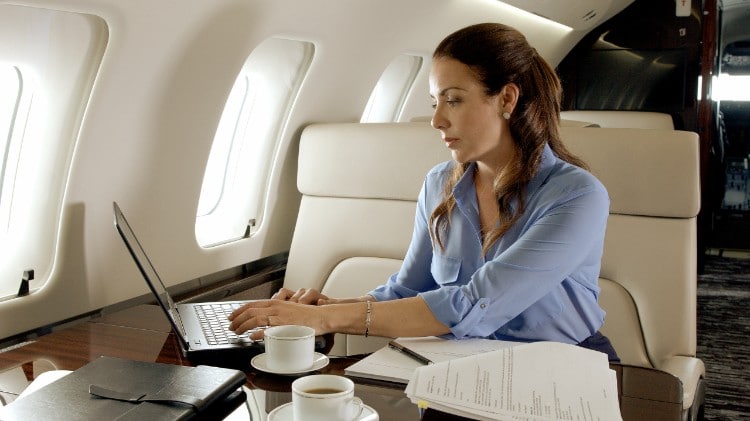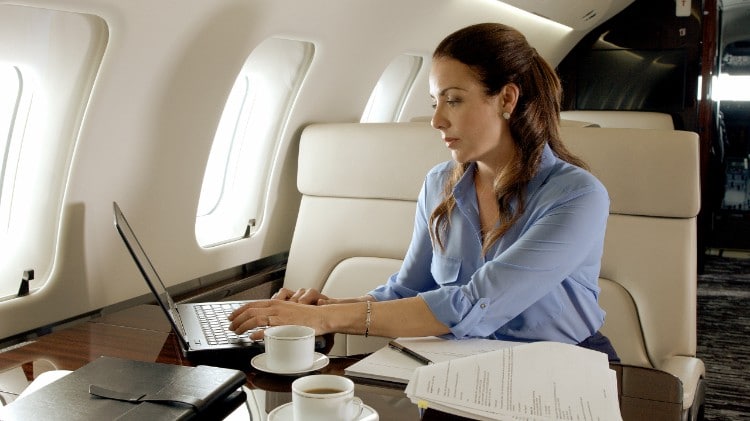 The Ka-band high-speed internet lets passengers browse the web, stream online media or stage a video conference as quickly and as effortlessly as they would in their home or office. Bombardier was the first to introduce Ka-band technology in business aviation on its Global aircraft with first deliveries beginning September 2016.
A retrofit installation is also now available through Bombardier's extensive service network. Bombardier service centres allow operators to optimize downtime on their aircraft by pairing a Ka-band installation with a scheduled maintenance check and other important upgrades, such as ADS-B Out.
As the backbone of many corporate fleets, Challenger aircraft have set the business aviation standard for reliability, efficiency and productivity for over 30 years. With more than 1,600 aircraft in the installed base, the in-service Challenger fleet has performed more than 3,300,000 landings and logged over 5,700,000 flight hours.
Bombardier Business Aircraft has a total of nine service centres and 17 Customer Response Team mobile units worldwide, all equipped to support Bombardier Learjet, Challenger and Global business jets. Bombardier's customer support network's approximately 1,000 dedicated technicians have completed some 45,000 maintenance events to date, and share best practices to provide industry leading maintenance and care. Bombardier Business Aircraft customers also have access to a broad network of nearly 50 authorized service facilities around the world.