United Airlines is changing the keypad cockpit codes after the previous codes were accidentally posted on a public website.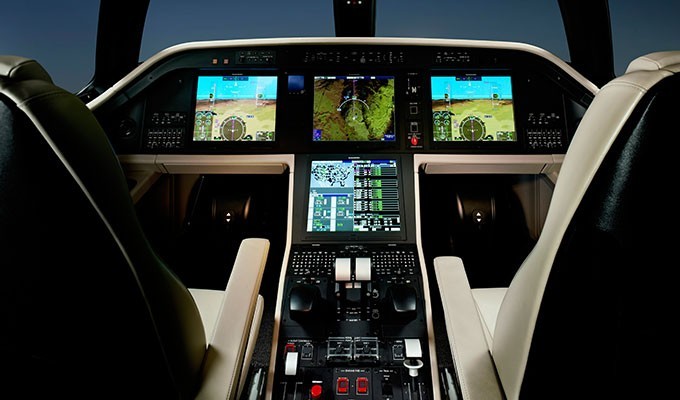 The airline sent a memo to pilots over the weekend telling them to use "alternative security measures".
"The safety of our customers and crew is our top priority and United utilizes a number of measures to keep our flight decks secure beyond door access information. In the interim this protocol ensures our cockpits remain secure," United said in a statement.
Security of cockpits was strengthened after the terror attacks in September 2001, during which hijackers took over control of United and American Airlines planes.