Norwegian Cruise Line's award-winning Jewel-class ship Norwegian Jade will be making an exciting return to the UK this weekend, to start off the brand's first full season of Northern European sailings from Southampton. On Sunday 14th May, Norwegian Jade, one of the company's fifteen ships, will feature brand new Premium All Inclusive cruises from Southampton, marking Norwegian's return to offering regular cruises from England for the first time since 2010.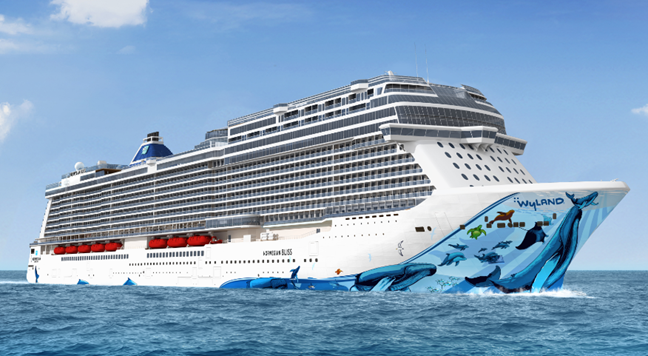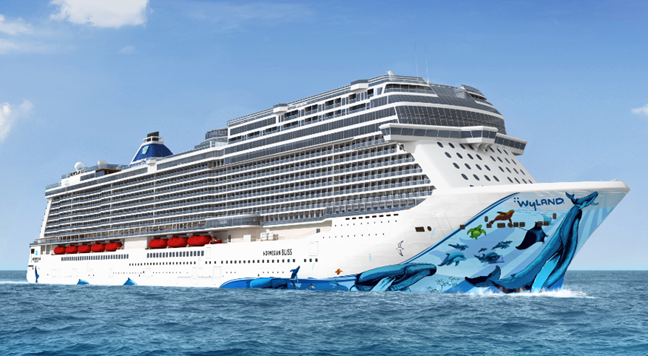 Norwegian Jade returns as an almost-new ship, having recently undergone a three-week bow to stern dry dock where she received enhancements to every part of the on-board experience. The ship has a completely new look and feel with two brand new restaurants and two new bars and lounges, an upgraded design and modern décor in many public spaces, and a complete refurbishment of all staterooms with new flooring, wall coverings, artwork, furniture and soft goods. Norwegian Jade's extensive renovation is a part of The Norwegian Edge™, Norwegian's dedicated investment programme that sets a high standard of excellence encompassing the entire guest experience across the fleet. Norwegian Jade's extensive enhancements come just in time for her highly anticipated European summer season.
From 14 May – 20 June and 7 August – 16 October 2017 as well as from 25 April – 29 June and 25 August – 29 September 2018, UK guests can embark on a series of Western Europe, North Cape, Iceland and Norwegian Fjords sailings from/to Southampton, as well as mini cruises to Hamburg for those looking for a shorter cruise experience, taking in many European highlights. With Norwegian Getaway departing from Copenhagen to the Baltics in 2017 and Norwegian Breakaway in 2018, it brings a total of five Norwegian Cruise Line ships sailing in European waters in 2017 and 2018.