Double Voyager trains will increase capacity for customers as part of the company's improvements to its timetable on the west coast. From Sunday, May 21st, customers travelling on the 10:42 from Crewe to Holyhead and 13:55 from Holyhead to London Euston will benefit from longer trains and more seats.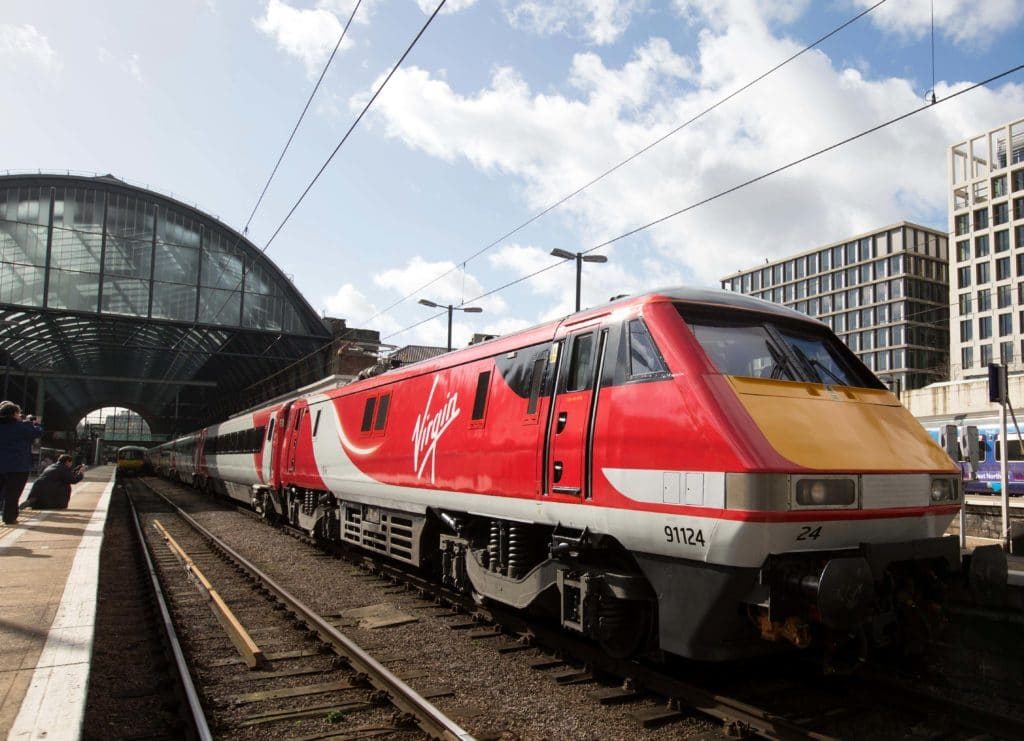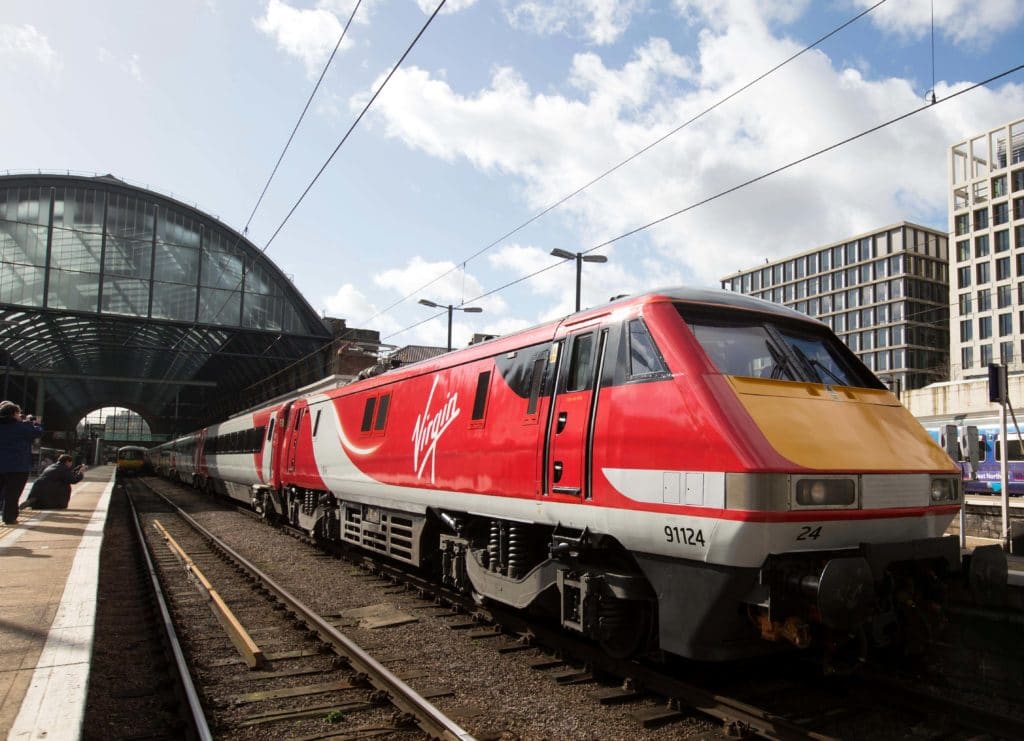 In total, the increased capacity will create an additional 512 seats – which equates to an extra 256 seats on each service (230 in Standard and 26 in First Class). This is twice as many seats as are currently available on each train and nearly 70 per cent of these seats will be available for customers to reserve.
This is the latest improvement Virgin Trains has introduced, designed to enhance the experience for customers travelling on the North Wales route. Within the last year, they also introduced m-tickets across the west coast, extended the booking horizon to six months and achieved the highest level of punctuality since they began running trains on the West Coast Main Line 20 years ago.