bmi regional yesterday launched its two brand new routes from Birmingham Airport to Gothenburg and Nuremberg. The new routes, which will both be operated six times per week, were welcomed to their new hub at Birmingham Airport by a water arch, whilst the first passengers enjoyed a slice of celebratory cake.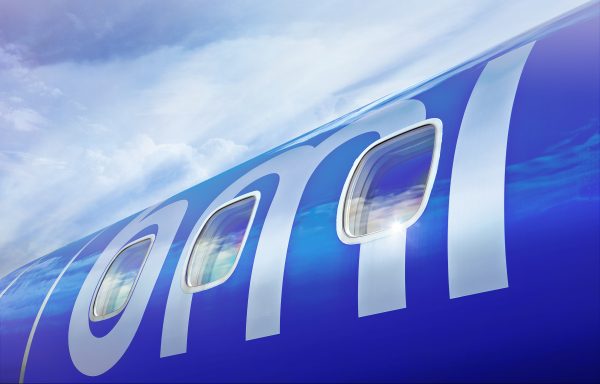 The Gothenburg and Nuremberg services are the latest in a series of new routes for bmi regional, which also launched Stansted – Derry last week, and Birmingham – Graz in February. The conveniently timed flights are aimed at both business and leisure travellers based in the Midlands and further afield.
Nuremberg is bmi regional's 7th destination in Germany. Bavaria's second city, it is one of the largest business centres in Germany, with 25,000 companies in the area and a thriving economy. Although it is best known for its Christmas Market, which draws over a million visitors each year, Nuremberg is a year-round destination, with beautiful architecture dominated by an imposing gothic style castle and a vast arts and culture scene, with a host of museums dedicated to design, painting and modern art.
Gothenburg, meanwhile, will be bmi regional's 4th destination in Sweden. It is the location of Scandinavia's largest port and is a hub for global trade, currently enjoying unprecedented economic growth. It is a popular mini break destination thanks to its fabulous food, eclectic culture and vibrant nightlife, as well as being the gateway to the stunning coast of West Sweden.
Fares start from £79 one way for Nuremberg and £89 one way for Gothenburg. All bmi regional fares include 23kg of hold luggage, allocated seating, complimentary in-flight drinks and snacks and speedy 30 minute check-ins.