United Airlines today announced it is increasing the number of flights between SFO and eight destinations. Additionally, the airline announced it will convert select regional jet flights to larger mainline aircraft in ten markets.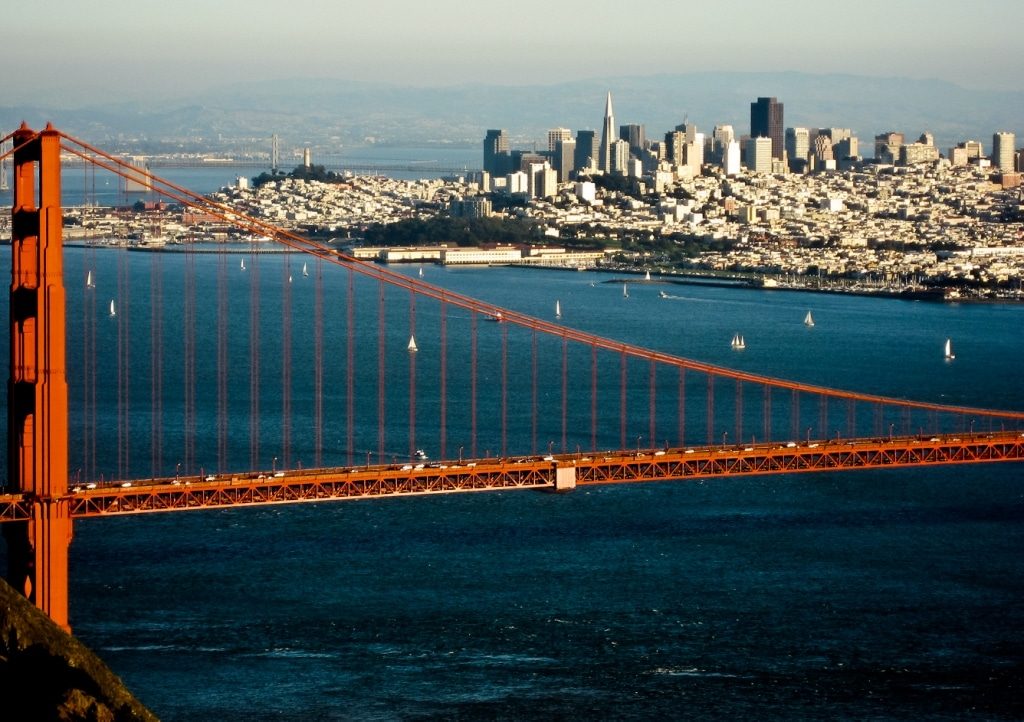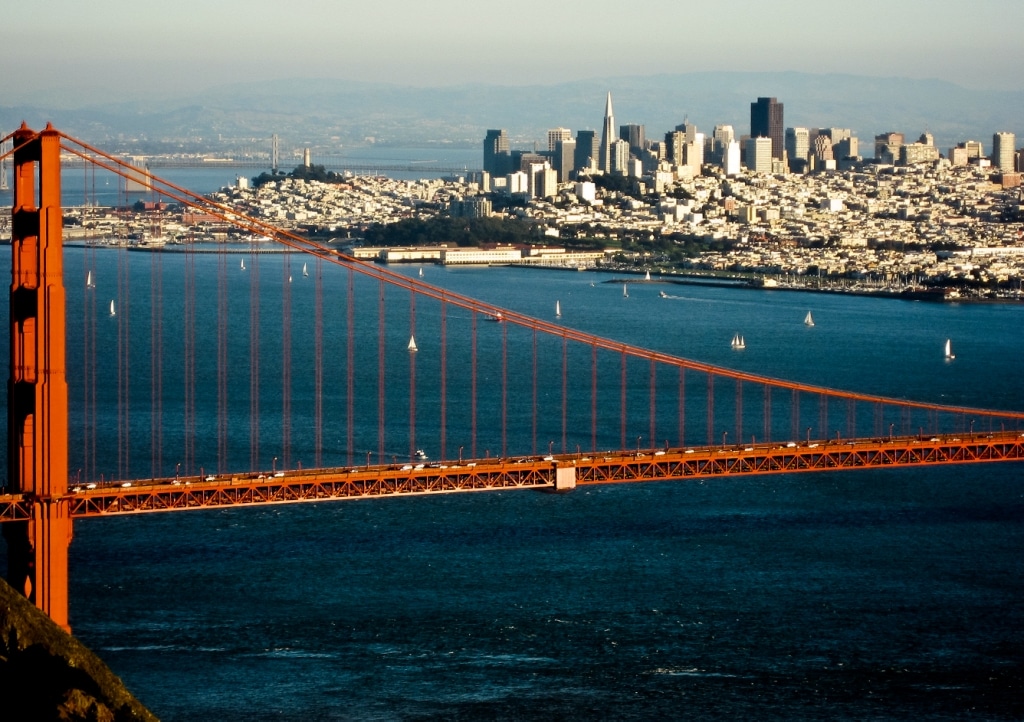 These schedule enhancements build on previously announced new service from SFO to seven U.S. cities beginning June 8.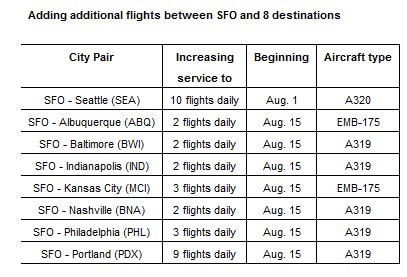 United previously announced service to new destinations starting June 8. The new routes bring nonstop service to more cities, giving customers more convenient travel options to some of the country's largest cities and beyond.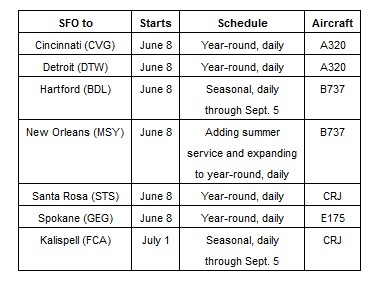 New trans-Atlantic service
Earlier this year, United announced new service to 31 destinations across the U.S. and Europe, including new seasonal service between San Francisco and Germany. Starting May 24, for the first time ever, United will launch nonstop, seasonal service between San Francisco and Munich (MUC). The route will be operated with one of the most advanced passenger airplanes, the Boeing 787 Dreamliner, which delivers unprecedented operating efficiency, comfort and lower emissions.
From San Francisco, United offers year-round, nonstop trans-Atlantic service to destinations including, Frankfurt (FRA), London (LHR), Paris (CDG) and Tel Aviv (TLV).
There is no change to United's full-year 2017 capacity guidance.
San Francisco International Airport, United's gateway to the Asia Pacific
United flies nonstop to more destinations in Asia than any other U.S. carrier from San Francisco International Airport, United's gateway to the Asia Pacific. The airline provides U.S. travelers with convenient access to some of the most dynamic cities throughout Asia and gives travelers access via San Francisco for onward convenient connections to destinations throughout the United States, Canada and Latin America.