Dubai is to host a major regional gathering of Lions Clubs International, the international service club organisation, with its ISAAME Forum taking place in the city in 2018. Dubai Business Events (DBE), the city's official convention bureau, assisted The International Association of Lions Clubs Middle East and UAE Premier Lions Club in winning the bid to bring the prestigious event to the city.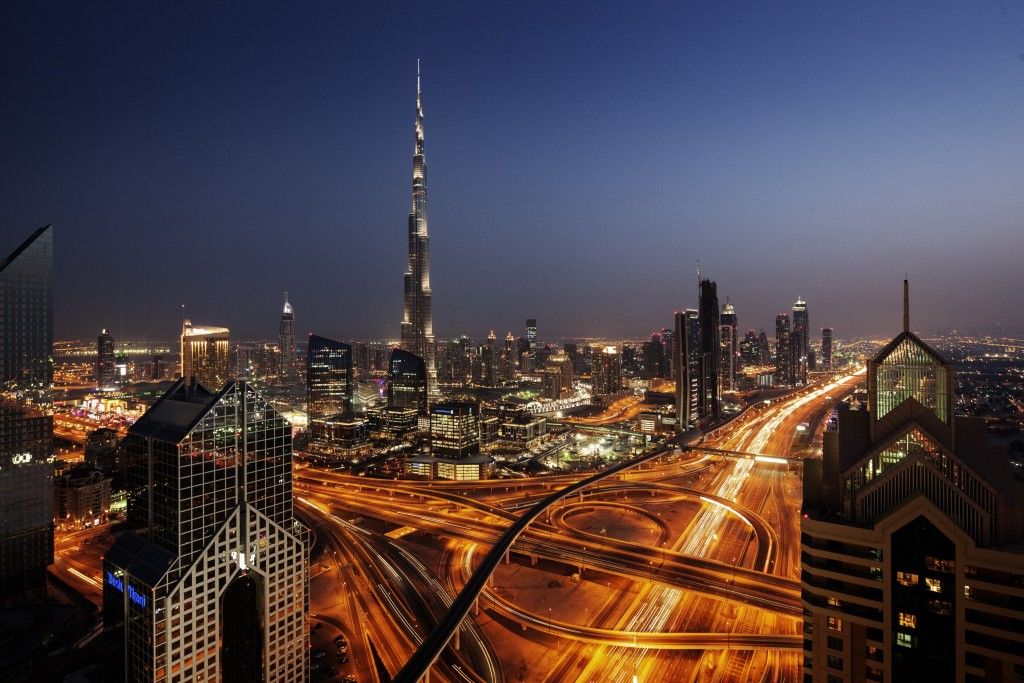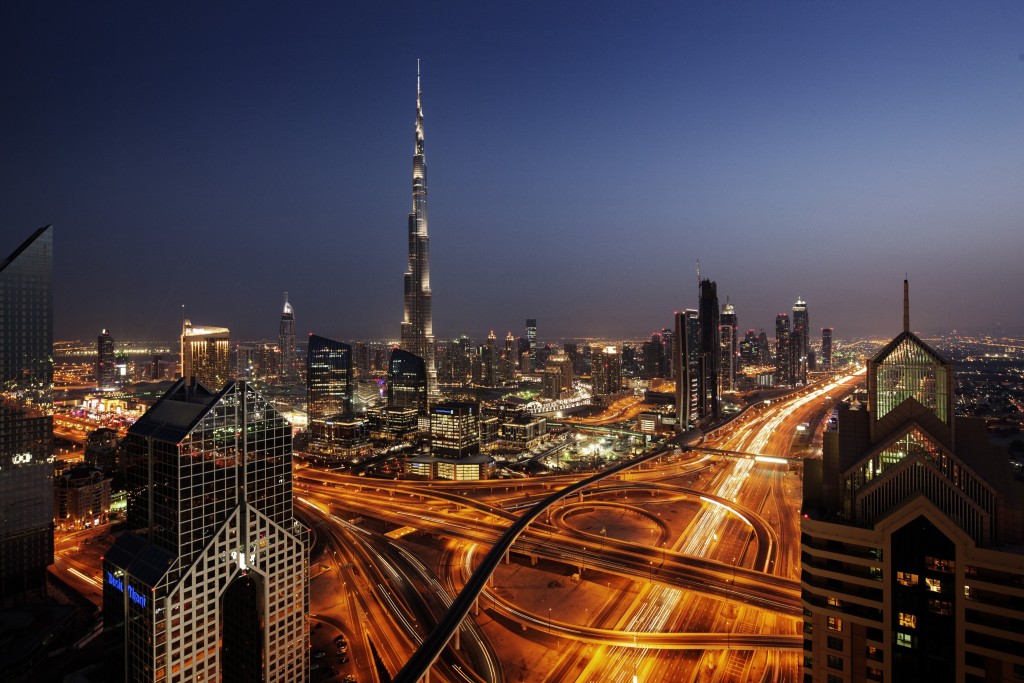 A gathering of Lions Clubs International members from across India, South Asia, Africa & Middle East, the event is expected to attract more than 5,000 participants to discuss key challenges and opportunities for the organisation. The event will take place at Dubai International Convention and Exhibition Centre, part of the Dubai World Trade Centre complex from 4th – 8th December 2018.
Established in 1917, Lions Club International is celebrating its Centenary this year. In these 100 years, it has been active in helping communities around the world, addressing humanitarian needs everywhere and every day. Recently, the Lions Clubs International Foundation reached an incredible milestone, awarding more than USD 1 billion in grant funding towards measles vaccination, sight-saving interventions, youth education, clean water wells and many other causes. Together with leaders, partners and friends, Lions have left a permanent footprint on our world improving the lives of everyone it touches.
Ahead of the 2018 ISAAME Forum, Dubai will later this year host one of Lions International's two annual Executive Board Member meetings. The organisation's entire executive leadership will descend on Dubai in November for the event.
With the board meeting taking place this year and having already successfully bid to host the 2018 ISAAME, Dubai is looking to take the next step and will be bidding to host the Lions Clubs International Convention in 2025. The event could bring as many as 50,000 members from around the world to the city.
UAE Premier Lions Club, the first Lions Club in the country and the GCC, was established on 3rd October 2016. It will partner with local foundations and major humanitarian organisations to coordinate activities in the Middle East.
The International Association of Lions Clubs Middle East is headquartered in Dubai's International Humanitarian City.