Customers from Dallas Fort Worth (DFW) International Airport now have non-stop access to two of the most popular destinations in Europe – Rome and Amsterdam. American Airlines will operate the seasonal flights daily from May to September for the peak summer travel season.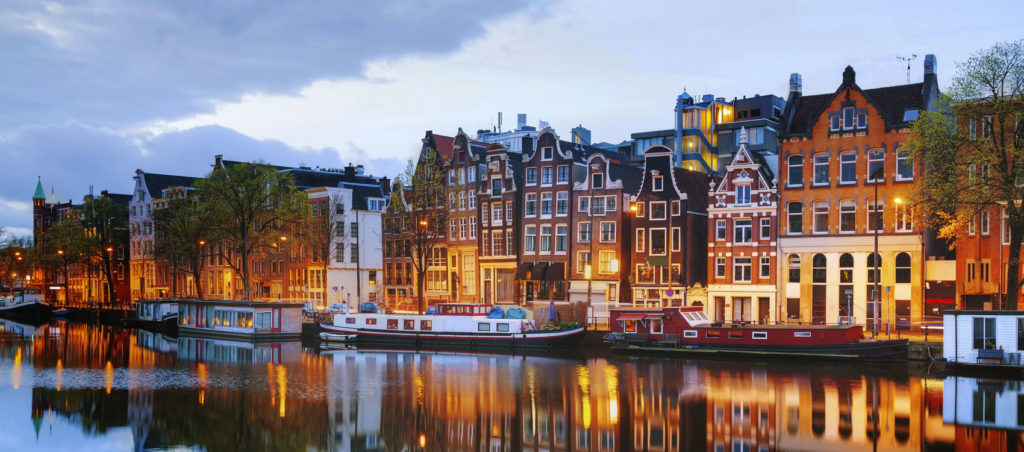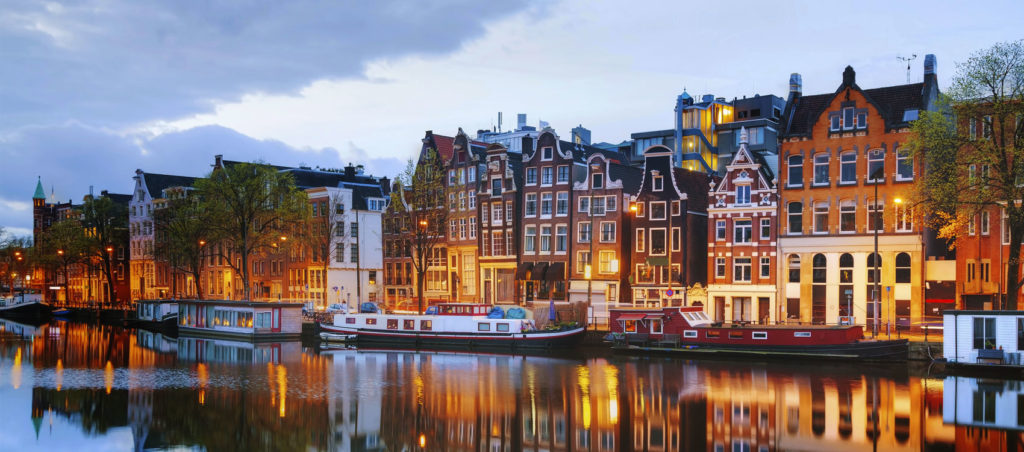 American is scheduled to operate the inaugural flight to Rome's Leonardo da Vinci–Fiumicino Airport (FCO) on the same Boeing 777-200ER aircraft that served Pope Francis during his visit to the United States in 2015. Named "Shepherd One" during its papal missions, the aircraft is adorned with a commemorative plaque, noting the Pope's travels.
For service to Amsterdam Airport Schiphol, American will operate a recently retrofitted 767-300 aircraft. The upgraded amenities include 28 fully lie-flat, all-aisle access seats in Business Class and 21 Main Cabin Extra seats with additional legroom.
Rated as the best hub airport for customer satisfaction in North America by Airports Council International, DFW has strategically focused on global expansion and world-class amenities, attracting new international carriers and destinations every year. The new flights to Europe strengthen DFW Airport's position as the premier mid-continent gateway for international travel.